STeP in Panama
Step into our community and shape science for society!
Nathalia Diazibeth Tejedor Flores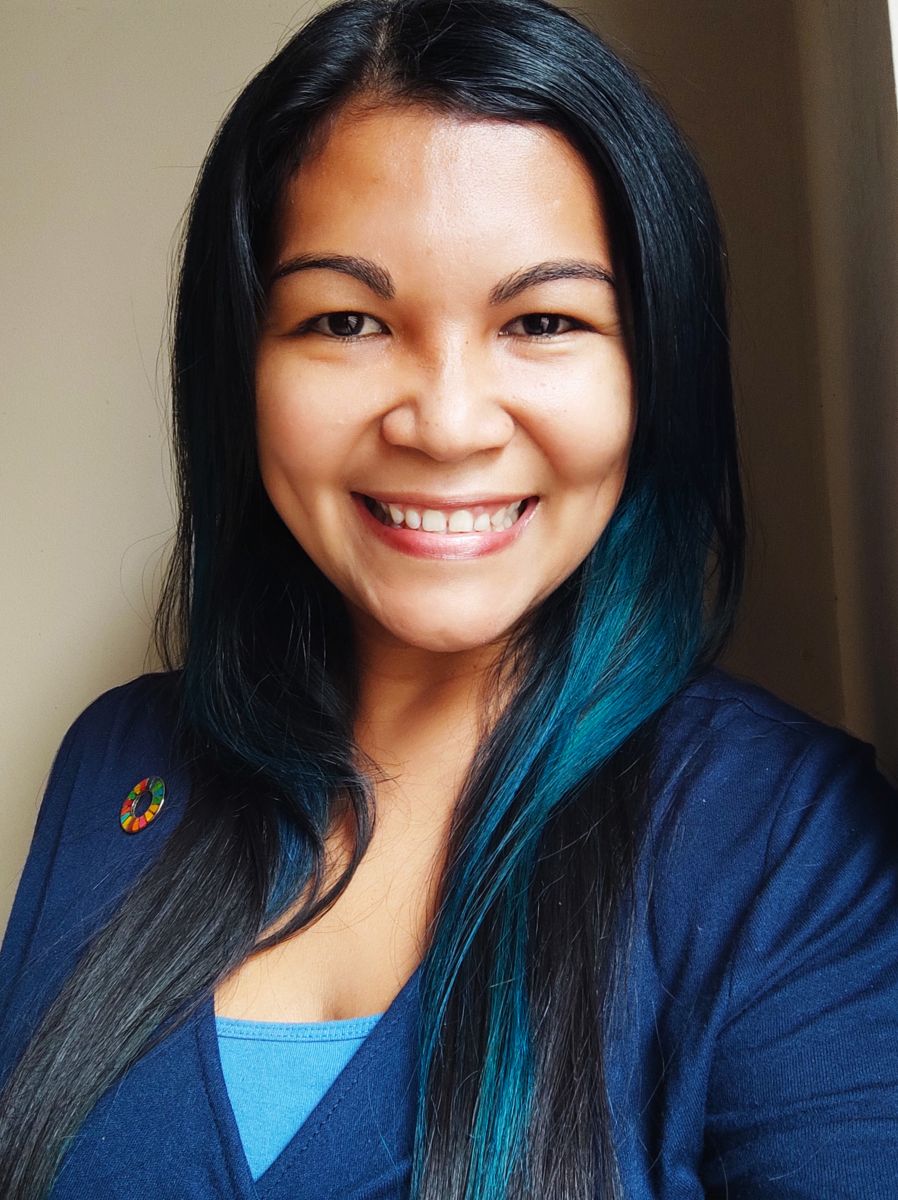 Biography: Environmental engineer, graduated from the Technological University of Panama in 2011. Master in Advanced Analysis of Multivariate Data from the University of Salamanca, Spain in 2015. In 2018, she received her PhD from the University of Salamanca in Applied Multivariate Statistics. She worked as a special researcher with doctorate I, at the Hydraulic and Hydrotechnical Research Center (CIHH) of the Technological University of Panama. Furthermore, Nathalia is a researcher affiliated with the Center for Multidisciplinary Studies in Sciences, Engineering and Technology (CEMCIT-AIP), national researcher I of the National Research System (SNI), collaborator of the research group on energy and comfort in Bioclimatic Buildings (ECEB) and part of the Social Acceptability Study (SAS) network of Aalto University, Finland. Her main lines of research are related to the statistical analysis of multivariate data, R programming, sustainability, the water-energy-food nexus.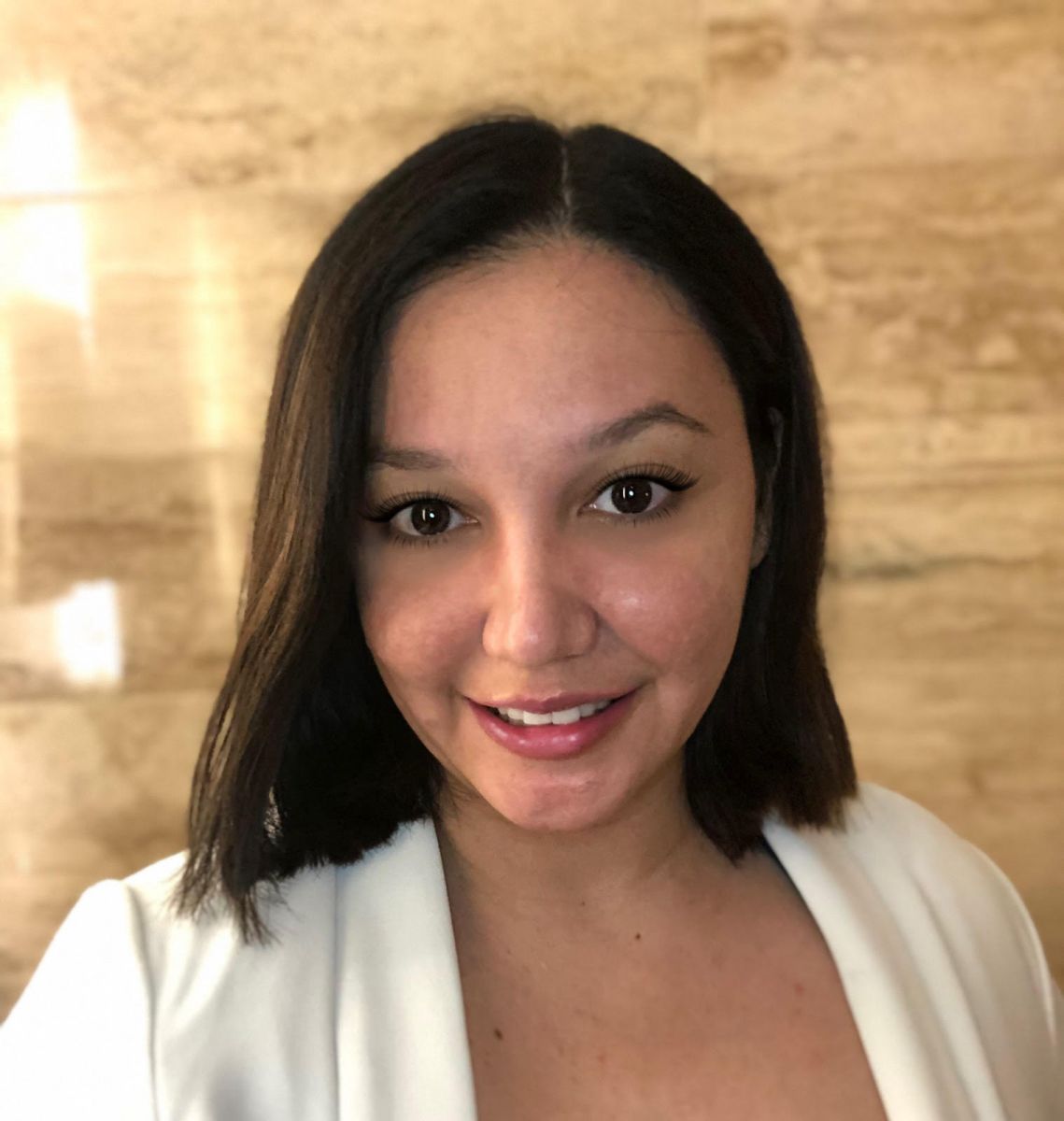 Biography: Rosario has a BA in International Business, graduated from the Universidad Católica Santa María Antigua of Panama, in 2009. Postgraduate in Strategic Administration and Business Management in 2012 and an MBA in Evaluation of Development Projects at the Universidad Latinoamericana de Comercio Exterior of Panama, in 2013. She holds a Master's Degree in Cooperative Business Administration from the University of Panama, in 2013. In 2019, he obtained his PhD in Management Sciences at the University of SupAgro-Montpellier France. From 2019 to 2021, she worked at the prestigious Panamanian consulting firm ABCO Global, as an Analyst-Researcher. Currently, she coordinates the Intelligence and Knowledge Management department of the National Institute of Statistics and Census of the Office of the Comptroller General of the Republic and also offers scientific advice for the Agricultural Census-Panama 2023-2033. Among her research lines are: business strategies and strategies in cooperative systems, agri-food chains, agricultural economics and management.