Instructors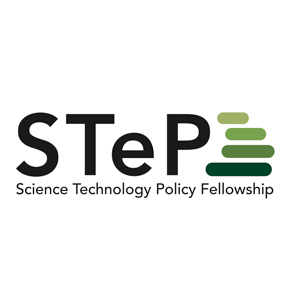 Step into our community and shape science for society!
MBA Ricardo Negri
Former Minister of Agriculture, Livestock and Fisheries, Argentina
Ricardo L. Negri works to apply the insights from his work in both the public and private sectors to enhance risk management in agricultural production systems from national to individual farm levels. Negri served as Argentinian Minister of Agriculture, Livestock and Fisheries and as President of SENASA, an institution that oversees sanitary regulation for agricultural products. He is now a faculty member at the Instituto Tecnológico de Buenos Aires (ITBA).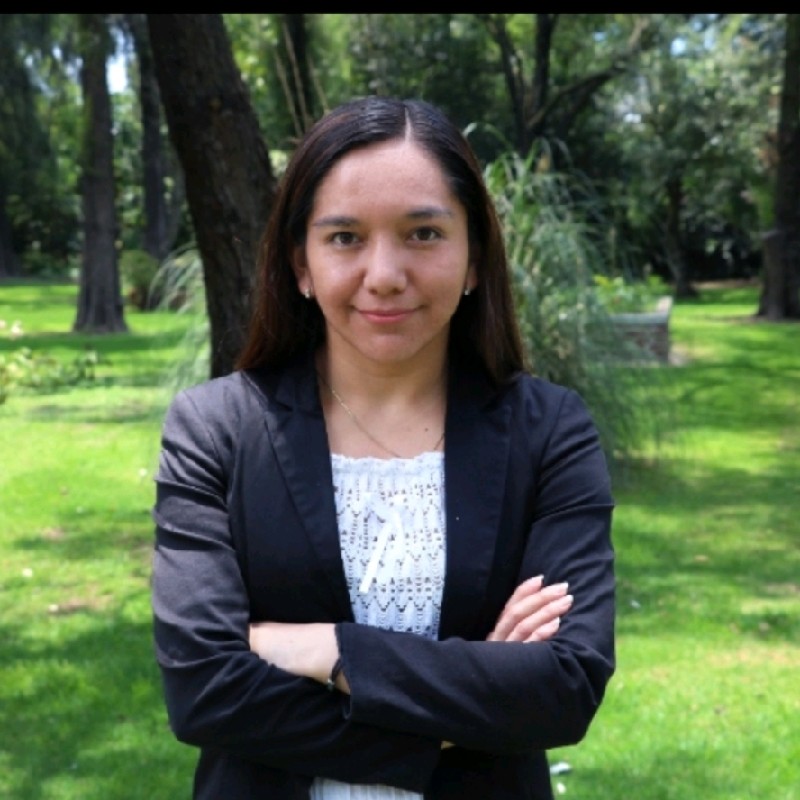 PhD Alma Hernández
Coordinator of Science-Policy Interface program, government of Mexico City
Alma Hernández has a Bachelor's degree in biological pharmaceutical chemistry from Universidad Autónoma Metropolitana, a master's degree in neuropharmacology and experimental therapeutics, and a PhD in the transdisciplinary program in Scientific and Technological Development for Society, both at Cinvestav. She currently works as Director of Science, Centers and Knowledge Transfer of the Ministry of Education, Science, Technology and Innovation of Mexico City, and coordinates the program of Science-Policy Interface Fellowships in the government of Mexico City.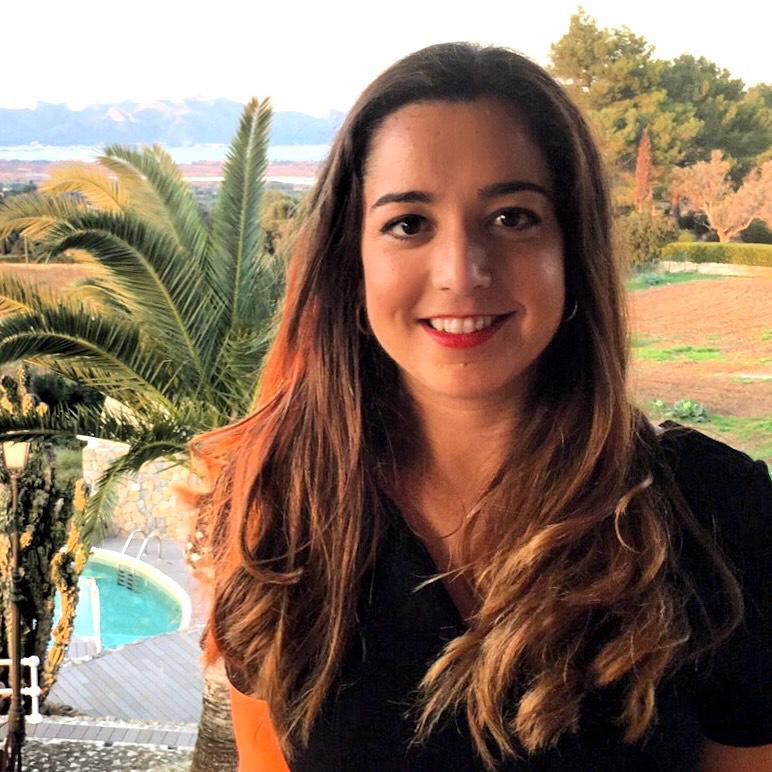 PhD Marga Gual Soler
Expert in Science Diplomacy
Marga Gual Soler is an expert in science diplomacy recognized as a WEF Young Global Leader. She the founder of SciDipGLOBAL, an international strategy, advisory, and training consultancy working with governments, universities, NGOs, and multilateral organizations to build bridges between the scientific and diplomatic communities, foster science-policy interfaces, and strengthen science cooperation between nations facing diplomatic tensions. Her partners and clients include AAAS, TWAS, UNESCO, SEGIB, the Inter-American Institute for Global Change Research (IAI), and the Geneva Science Diplomacy Anticipator (GESDA), among many others. She is a member of the S4D4C project, advisor to the EU-Horizon 2020 Science Diplomacy Cluster, associate faculty at the Universidad Nacional Autónoma de Mexico (UNAM), and guest associate editor of the Science & Diplomacy journal.