STeP Instructors
Step into our community and shape science for society!
MBA Ricardo Negri
Former Minister of Agriculture, Livestock and Fisheries, Argentina
Ricardo L. Negri works to apply the insights from his work in both the public and private sectors to enhance risk management in agricultural production systems from national to individual farm levels. Negri served as Argentinian Minister of Agriculture, Livestock and Fisheries and as President of SENASA, an institution that oversees sanitary regulation for agricultural products. He is now a faculty member at the Instituto Tecnológico de Buenos Aires (ITBA).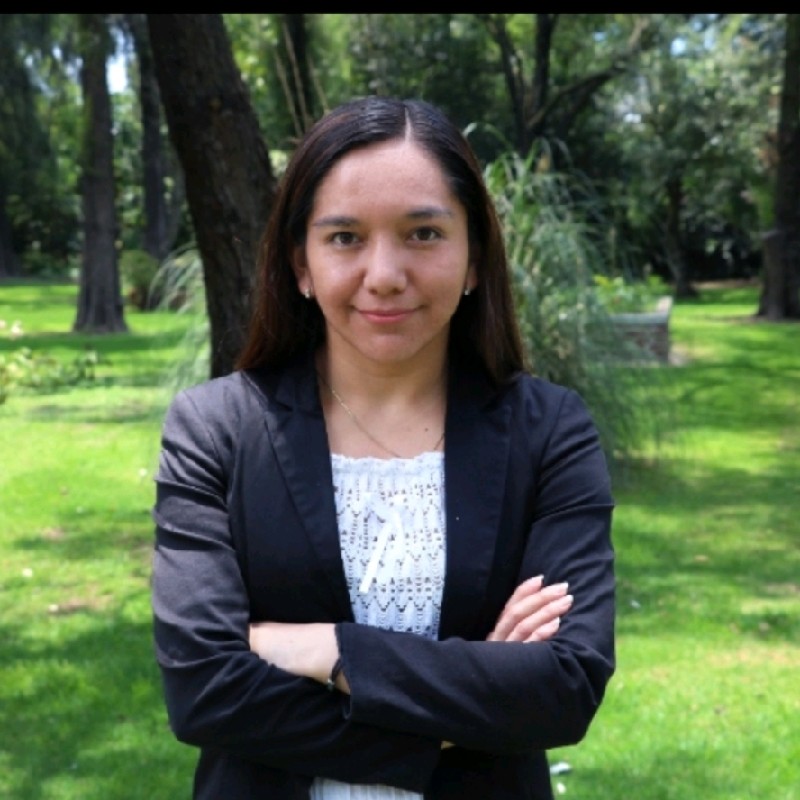 PhD Alma Hernández
Coordinator of Science-Policy Interface program, government of Mexico City
Alma Hernández has a Bachelor's degree in biological pharmaceutical chemistry from Universidad Autónoma Metropolitana, a master's degree in neuropharmacology and experimental therapeutics, and a PhD in the transdisciplinary program in Scientific and Technological Development for Society, both at Cinvestav. She currently works as Director of Science, Centers and Knowledge Transfer of the Ministry of Education, Science, Technology and Innovation of Mexico City, and coordinates the program of Science-Policy Interface Fellowships in the government of Mexico City.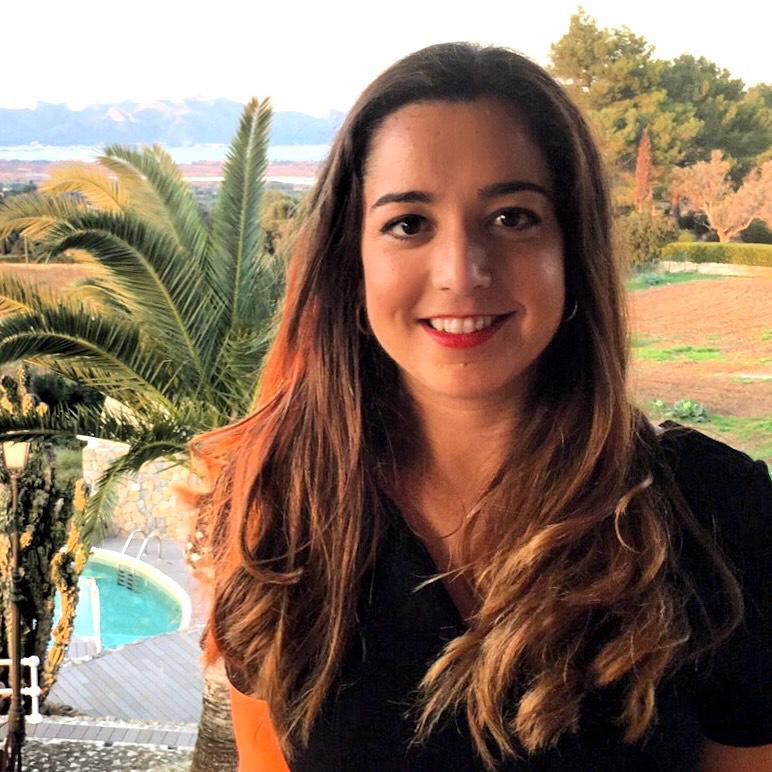 PhD Marga Gual Soler
Expert in Science Diplomacy
Marga Gual Soler is an expert in science diplomacy recognized as a WEF Young Global Leader. She the founder of SciDipGLOBAL, an international strategy, advisory, and training consultancy working with governments, universities, NGOs, and multilateral organizations to build bridges between the scientific and diplomatic communities, foster science-policy interfaces, and strengthen science cooperation between nations facing diplomatic tensions. Her partners and clients include AAAS, TWAS, UNESCO, SEGIB, the Inter-American Institute for Global Change Research (IAI), and the Geneva Science Diplomacy Anticipator (GESDA), among many others. She is a member of the S4D4C project, advisor to the EU-Horizon 2020 Science Diplomacy Cluster, associate faculty at the Universidad Nacional Autónoma de Mexico (UNAM), and guest associate editor of the Science & Diplomacy journal.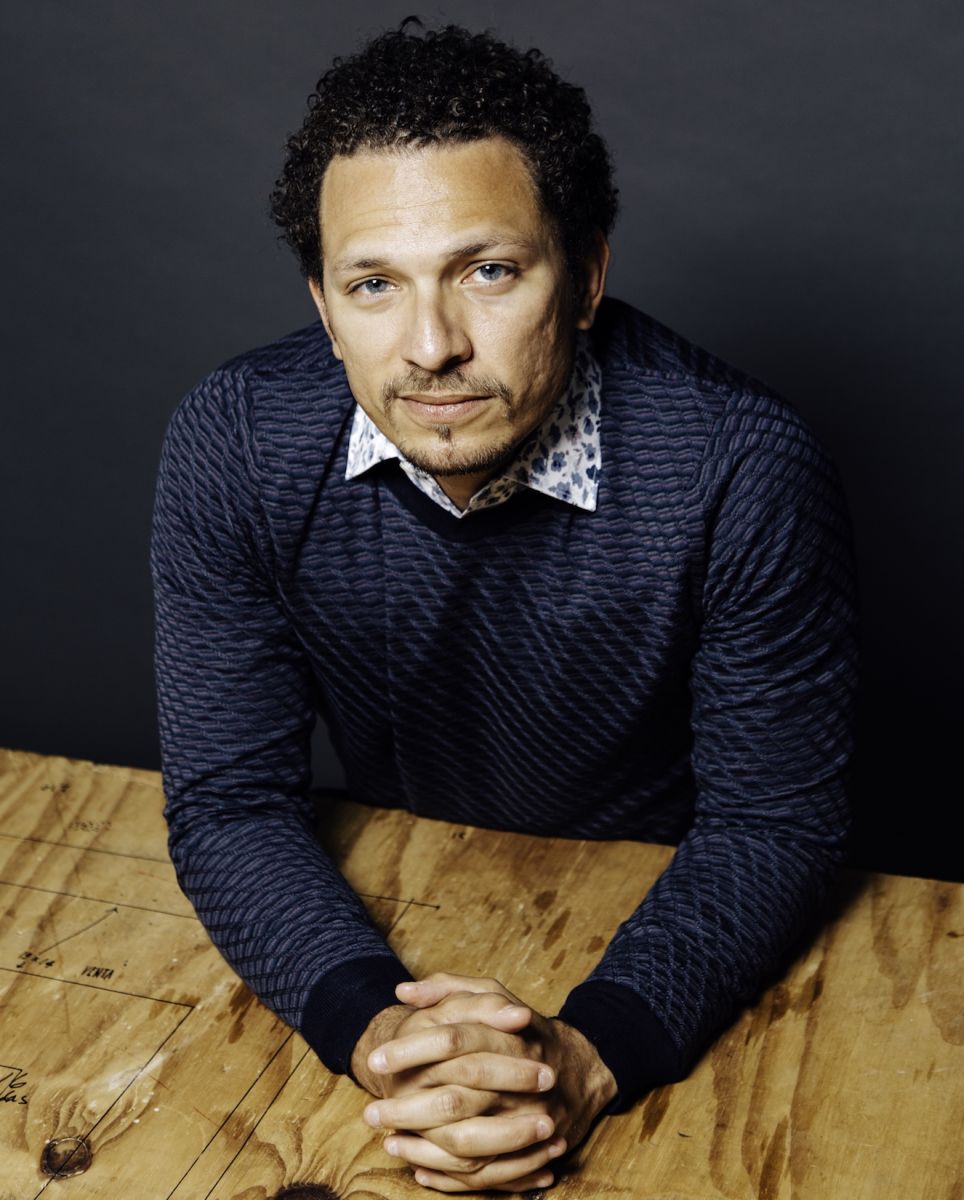 Rolando Gittens
Research BioEngineer & Coordinator at INDICASAT AIP Panama
Dr. Rolando A. Gittens has a background in Electrical-Electronic Engineering (UTP, 2006), and a master's degree in Engineering and Materials Science (2011) and a PhD in Bioengineering (2012) from the Georgia Institute of Technology (Georgia Tech) , USA. Currently, he works in Panama as a Research Engineer at the Institute for Scientific Research and High Technology Services (INDICASAT AIP). With more than 30 publications and important international awards, his research focuses on the role of the nanostructure surface properties of biomaterials for tissue regeneration, as well as applications of mass spectrometry and bioinformatics for public health innovations. Additionally, he participated in the development of the National Strategy for Scientific, Technological and Innovation Diplomacy of Panama, as well as in science diplomacy and advice for evidence-based decision making.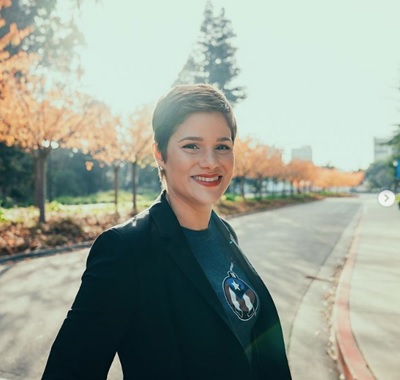 Mónica Feliú-Mójer
Scientist, Science Communicator, Puerto Rico
Award-winning PhD scientist and science communicator using online technologies, community-building, storytelling, and culturally relevant strategies to make science and scientists accessible to underserved communities, particularly Latinos. Over 14 years of experience training scientists in effective science communication and culturally relevant communication strategies; using online and community-building strategies to engage scientists in communication, outreach, and mentoring; and implementing initiatives to increase diversity and inclusion in science.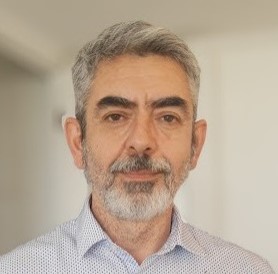 Raimundo Roberts
Journalist specialized in scientific communication, technical advisor on science and technology issues at BCN
Raimundo Roberts is a science journalist, parliamentary technical advisor and researcher on science and technology issues at the Parliamentary Technical Advisory Service of the Library of the National Congress of Chile (BCN), where he also works to strengthen the use of scientific evidence in legislative technique advisory processes. He receiving a Master's degree in Scientific Communication from the Universitat Pompeu Fabra (Spain), a diploma in Bioethics and Quality of Life from the University of Barcelona (Spain) and, recently, a Diploma in "Law and Artificial Intelligence" at P. Universidad Católica of Chile. Former president and former vice-president of the Chilean Association of Journalists and Professionals for Science Communication, ACHIPEC A.G., creator and head of scientific dissemination programs, and teacher of scientific journalism at the University of Concepción.
Christine Weidenslaufer
Lawyer expert in comparative law, technical advisor on comparative legislation, science and technology at BCN
Christine Weidenslaufer is a research lawyer and legislative advisor to the National Congress of Chile, specializing in Civil and Common law, and legislative scientific advice. She has led internal innovation projects, such as the World Constitution Comparator website (https://www.bcn.cl/comparador). Her academic background consists of a Diploma in Law and Artificial Intelligence (2021) from the Pontificia Universidad Católica de Chile; Master's degree (LL.M.) in Advanced Legislative Studies (2017) from the University of London (United Kingdom) and in Comparative and International Law (2005) at the University of St. Mary's in Texas (USA). In September 2022, she will start a Master's degree in Law, Technology and Innovation at the University of Toronto (Canada).