Professional development plan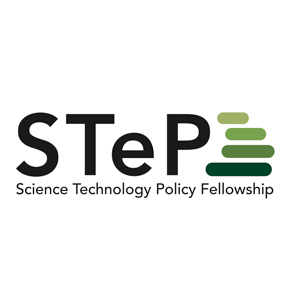 Step into our community and shape science for society!
Webinar, 28 October 2020: "Introduction to the Science-Policy Interface and its Implementation in Latin America" of the STeP Professional Development Plan (Science, Technology, Policy Fellowship) of the Inter-American Institute for Global Change Research.
Instructor: Alma Hernández
Agenda and brief description: English - Spanish
Video of the Webinar:
Webinar, 28 October 2020: "Applicacion to science-policy in LAC"
Instructor: Ricardo Negri, Alma Hernández
Agenda and brief description: Spanish - inglés
Video of the webinar: