AAAS Annual Meeting 2021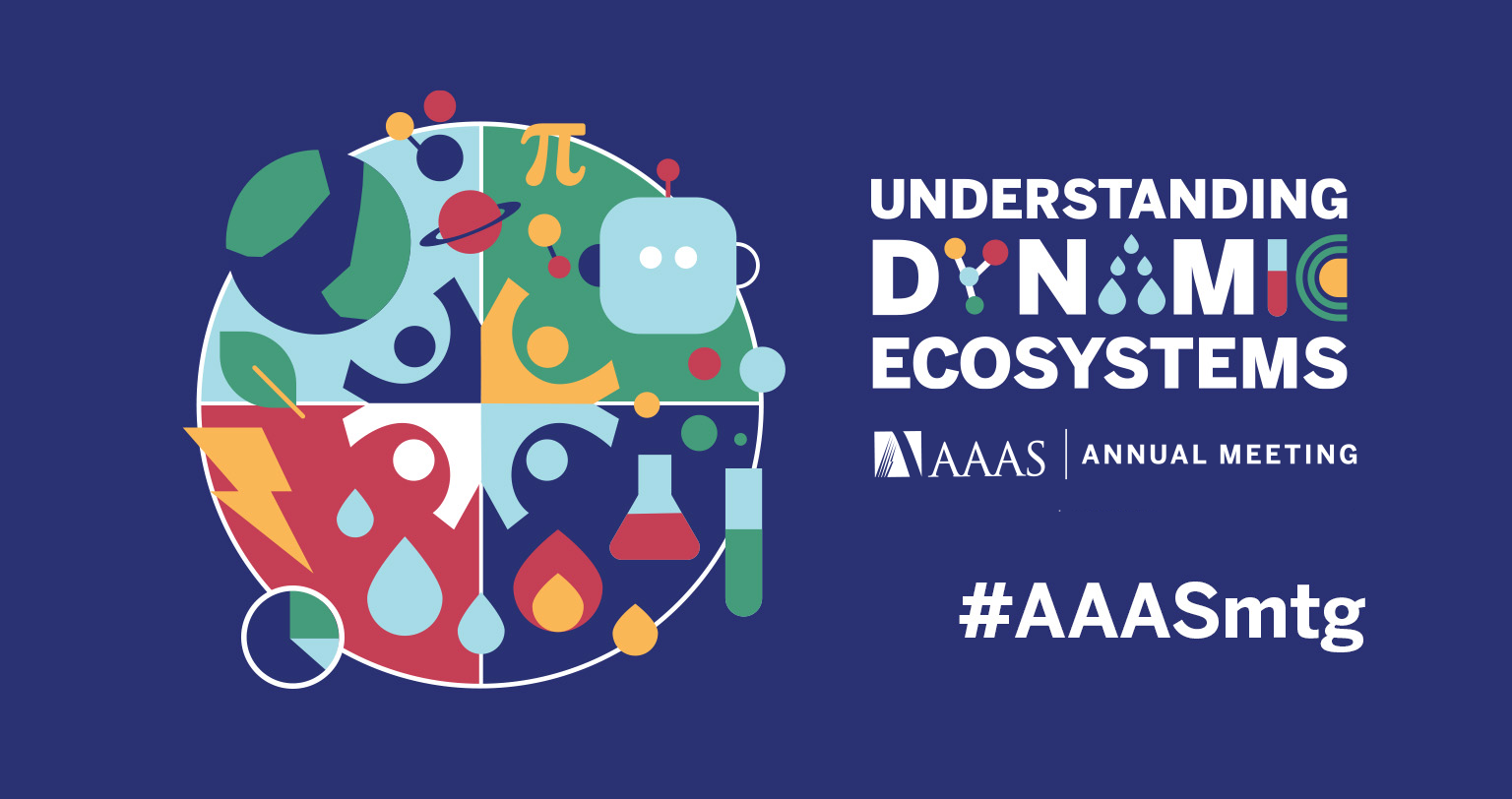 The Inter-American Institute for Global Change Research (IAI), AAAS and Mitacs will present their experience in creating science-policy capacities and opportunities through fellowship programs at the AAAS Annual Meeting 2021.
Policy and decision-makers are not accustomed to working with scientists or to seeking their advice. There is a need, however, to create a common language, build relationships, expectations, and mechanisms to bridge science and policy communities. At the same time, most traditional PhD level programs don't prepare scientists with the soft skills that are increasingly necessary to apply and advance science in society. This international session will feature lead administrators of science policy fellowship programs in the Americas, including Canada, USA, Mexico, and Latin America and the Caribbean. It will explore the role of fellowships in addressing skill gaps, creating opportunities, and bridging academia with the world of policy.
Panelists:
Julia MacKenzie, Director of International Relations for AAAS, Washington DC, USA; Gail Bowkett, Director, Mitacs, Innovation Policy, Canada; and Marcella Ohira, Deputy Director, Inter-American Institute for Global Change Research (IAI), Montevideo, Uruguay.
https://aaas.confex.com/aaas/2021/meetingapp.cgi/Session/27367