IAI Deputy Executive Director Represents the Science Diplomacy Center at the GESDA 2023 Summit in Geneva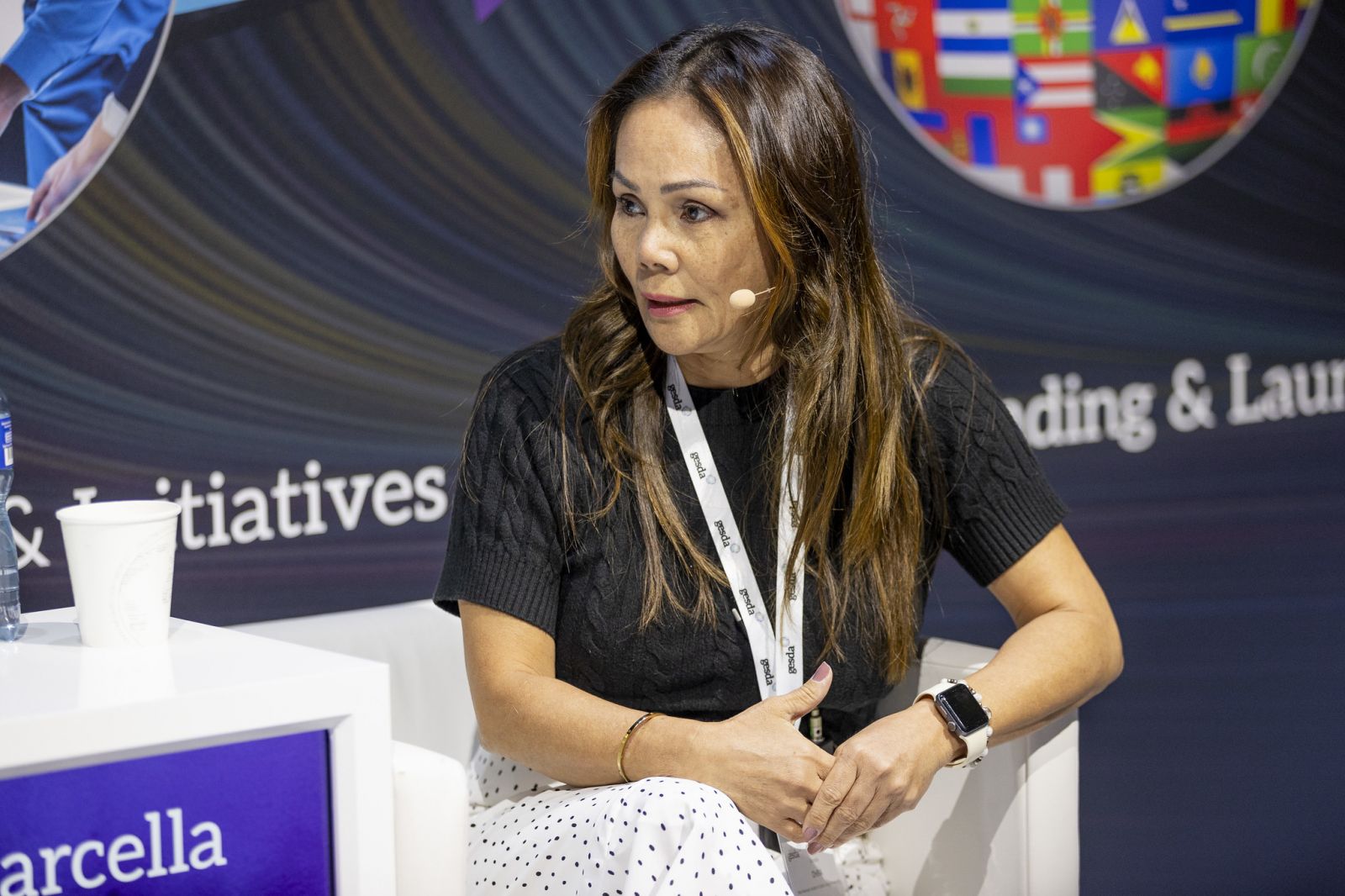 Photo courtesy of: GESDA - Geneva Science and Diplomacy Anticipato
Marcella Ohira, Deputy Executive Director of the Inter-American Institute for Global Change Research (IAI), stood out as one of the panelists at the Geneva Science and Diplomacy Anticipator Summit (GESDA 2023). The event took place from 11 October to 13, 2023, and focused on the nexus between science and diplomacy.
Ohira participated in the session titled "Science Diplomacy at Scale," where she presented the IAI's work in the field of science diplomacy in the Americas. During her presentation, she highlighted the IAI's efforts in developing the Science Diplomacy Center (SDC), a regional initiative aimed at promoting dialogue and collaboration between science and policy for a peaceful, prosperous, and sustainable America.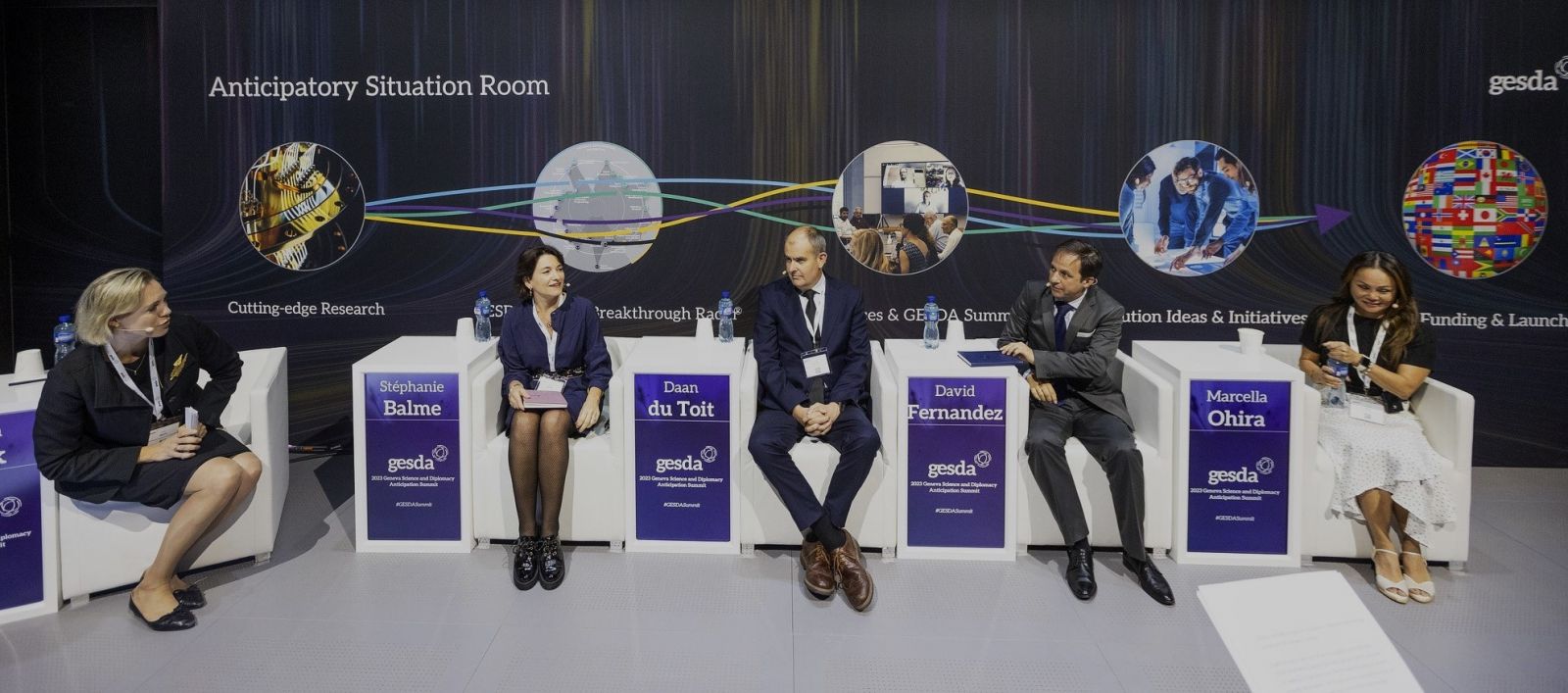 Photo courtesy of: GESDA - Geneva Science and Diplomacy Anticipato
The summit was hosted at the European Organization for Nuclear Research (CERN), which serves as a model for global cooperation and has paved the way for other institutions that combine scientific excellence with science diplomacy. The summit was attended by hundreds of government officials, including ministers, science advisers, ambassadors, industry leaders, scientists, and representatives from civil society.
GESDA announced an 80 million Swiss franc grant from the Welcome Trust to support this global curriculum, which will include training in the Global South and the establishment of the "Open Quantum Institute" hosted at CERN to develop "anticipatory technologies" to address global challenges and assist countries in achieving the Sustainable Development Goals (SDGs).
The GESDA 2023 event has been a critical forum for discussions on the use of evidence in decision-making.
For more information about the IAI's work in science diplomacy, please visit the Science Diplomacy Center.
__________
If you are looking to share information of relevance to the IAI community, please send it to communication@dir.iai.int to be disseminated in social networks and other media.
Don't forget to subscribe to our newsletter here to keep informed.