Nature-Based Solutions and Zoonoses
View the recording of this Sci-Talk HERE
Description
The loss and degradation of natural vegetation due to the expansion of human activities has led to a number of environmental impacts, including a greater spread of zoonoses. The reduction in the capacity of human-altered landscapes to control the spread of diseases can be linked to different factors, such as expansion of areas suitable for hosts or reservoirs, greater proximity of these areas to living areas, greater facility for displacement of both vectors and people, among others. Understanding these processes and identifying the main regulatory factor is crucial to take action and reverse this situation. Here, Dr. Jean Paul Metzger and his team will present an ecosystem model of zoonoses regulation that can help to implement nature-based solutions for the control or prevention of zoonoses and exemplify the use of this model with a case study of hantavirus in the state of São Paulo, Brazil.
The SciTalk will be followed by a panel discussion with experts in science and policy.
REGISTER HERE
​Jean Paul Metzger, Ph.D.,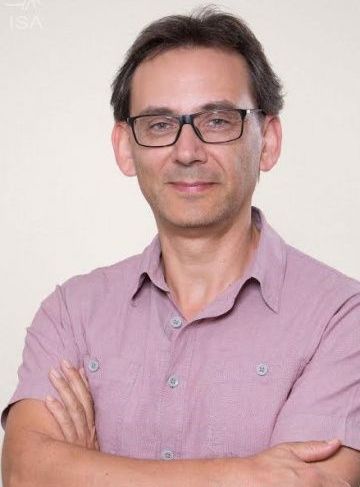 is a full Professor of Ecology at the University of São Paulo. He obtained his MSc and PhD in Landscape Ecology at the University of Toulouse, France. In the last 23 years, he worked with landscape ecology and biodiversity conservation in highly fragmented landscapes, essentially in the Brazilian Atlantic Forest region. His main research focuses are related with landscape connectivity, ecological thresholds and time-lag responses to landscape changes, and conservation planning. More recently, he is exploring the relationships between landscape structure, ecosystems services and human well-being, besides investigating the efficiency of environmental policies to manage multifunctional landscapes. He also uses extensively modeling and scenarios approaches to link landscape-level processes with restoration processes. He has published over 165 papers in various journals that include Science, Nature, Landscape Ecology, Ecological Applications, Journal of Applied Ecology, Ecography, Oikos, Biological Conservation, among others. Those manuscripts have accumulated ca. 10,000 citations, resulting in an H-index of 47 (March 2021, Scopus database). He has supervised 28 M.Sc. dissertations, 16 doctoral theses and 13 post-doctoral projects. He was the founder of the Brazilian Chapter of the International Association for Landscape Ecology (IALE-BR) and vice-president of IALE. He was Associate Editor of "Biological Conservation" (2005-2010), and currently is member of the editorial board of "Landscape Ecology" and "Current Landscape Ecology Report", and Editor-in-Chief of "Perspectives in Ecology and Conservation". He was Lead Author in three assessments of The Intergovernmental Science-Policy Platform on Biodiversity and Ecosystem Services (IPBES): "Models and Scenarios of Biodiversity and Ecosystem Services", "Land Degradation and Restoration" and "Americas". He was also co-chair of the Brazilian Assessment (https://www.bpbes.net.br).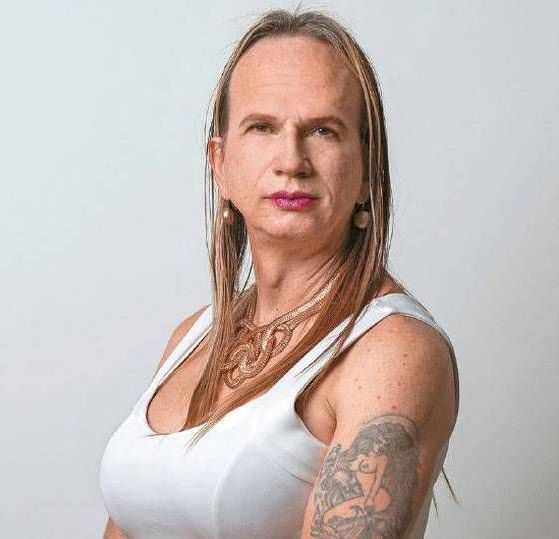 Brigitte Baptiste, Ph.D., Brigitte Baptiste (born October 23, 1963) she is a Colombian cultural landscape ecologist and an expert on environmental issues and biodiversity in Colombia. She is a member of the Multidisciplinary Expert Panel of the Intergovernmental Science and Policy Platform on Biodiversity and Ecosystem Services and has been part of the national representation to the Inter-American Institute for Global Change Research. She served as director of the Alexander von Humboldt Biological Resources Research Institute from 2011 until 2019.In September 2019, Baptiste became the director of Universidad Ean.
Paula Prist, PhD.,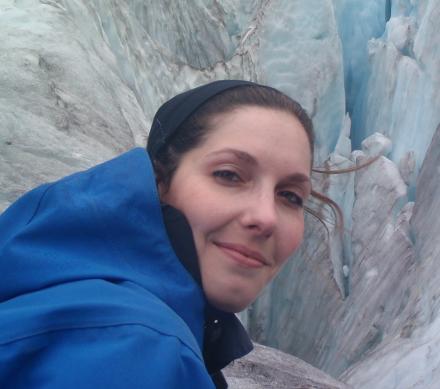 is an ecologist interested in understanding how landscape structure, especially habitat fragmentation and habitat loss, affects the transmission risk and occurrence of zoonotic diseases in tropical forests, and how can we manage landscape to make them "healthier" for people. She has a Ph.D. in Ecology from the University of São Paulo and is a PAHO/WHO technical advisor.
The IAI SciTalk was made possible in collaboration with: