STeP in the Caribbean
Step into our community and shape science for society!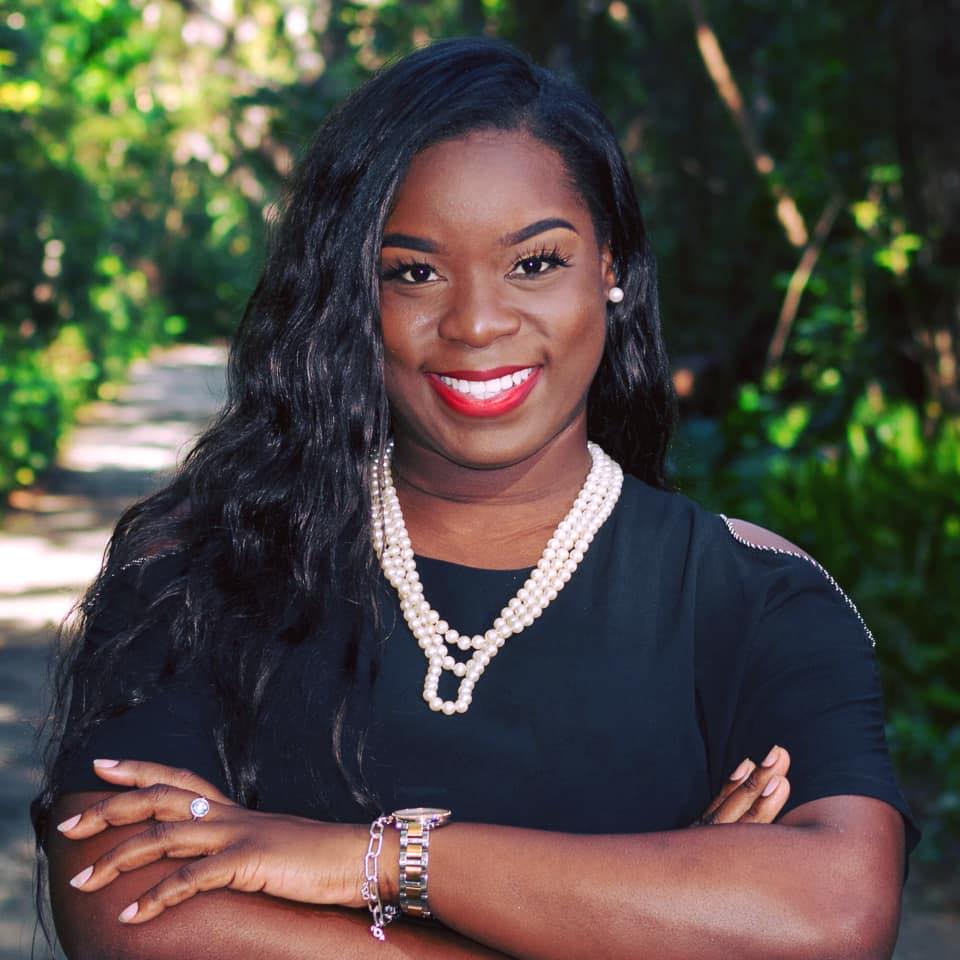 Biography: Chante Saunders is an MSc student from Nassau, Bahamas, currently studying at The University of The West Indies, Cave Hill Campus, Barbados, at the Center for Resource Management and Environmental Studies (CERMES). Her current area of study is in Natural Resources Management and Climate Change, but she also has a background in Meteorology and Environmental Sciences. She is currently engaged on a research fellowship that will look into the effectiveness of disaster risk communications in Barbados. Her research intends to contribute to disaster risk reduction in Small Island Developing States (SIDS) by better analyzing the impact of communication in Disaster Risk Reduction.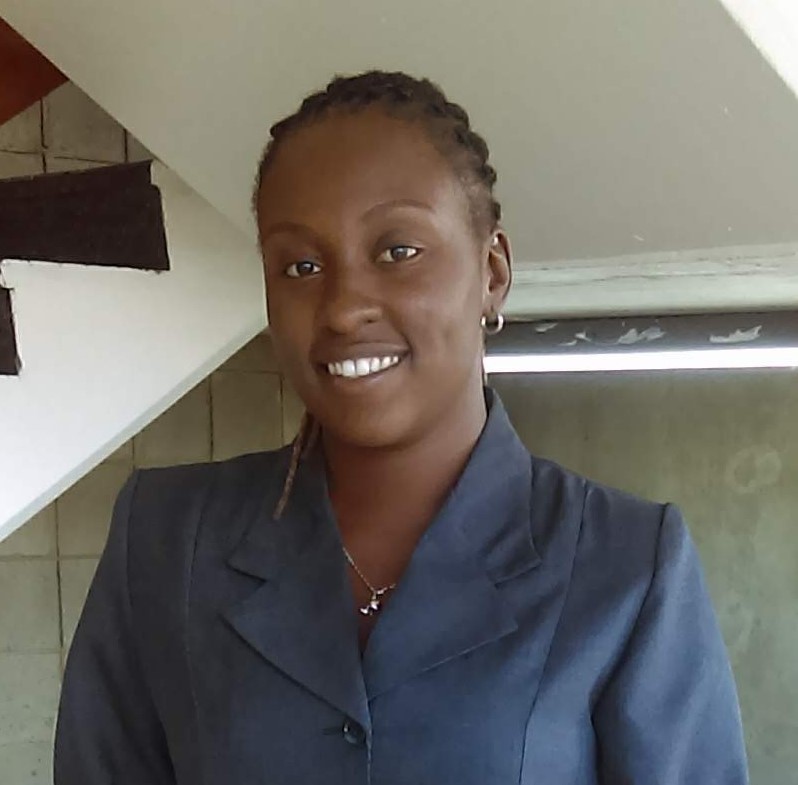 Biography: Osawai John is a citizen of Trinidad and Tobago. She received her master's and bachelor's degrees from the Cave Hill and St. Augustine campuses of The University of the West Indies (UWI). She pursued her studies in Water Resource Management at the University of the West Indies Cave Hill's Centre for Resource Management and Environmental Studies (CERMES). She is particularly interested in water resource management, especially in Barbados due to the karst limestone aquifer. Osawai's work enables Barbados' Drainage Division to use more sustainable practices to make more informed stormwater management decisions.