SciTalk: Food security and oceans during COVID: A case study from the Galápagos
View the recording of this Sci-Talk HERE
Description
The Galapagos Islands represent one of the most iconic and well-conserved hotspots of biodiversity in the world. However, this unique volcanic archipelago is facing a growing number of threats caused by multiple anthropogenic and climatic drivers of change, being the most recent the COVID-19 virus. Such global-scale perturbation has impacted the economy and lifestyle of a population of 30 000 residents, causing the most severe economic crisis in the history of the Galapagos. This SciTalk explores how fishers and seafood consumers have coped with the COVID-19 crisis, how Galapagos seafood security and seafood consumption patterns have been affected, and how the pandemic can represent an opportunity to improve the adaptive capacity of the small-scale fishing sector from the Galapagos Marine Reserve against future crises, including climate change. Based on this knowledge, Prof. Mauricio Castrejón and his team propose a set of adaptation and transformation pathways to sustain small-scale fisheries, conserve marine biodiversity, and support human wellbeing into the future.
REGISTER HERE
The SciTalk will be followed by a panel discussion with experts in science and policy:
Mauricio Castrejón, Ph.D., marine biologist, Mexican. He lives in Puerto Ayora, Galápagos, Ecuador.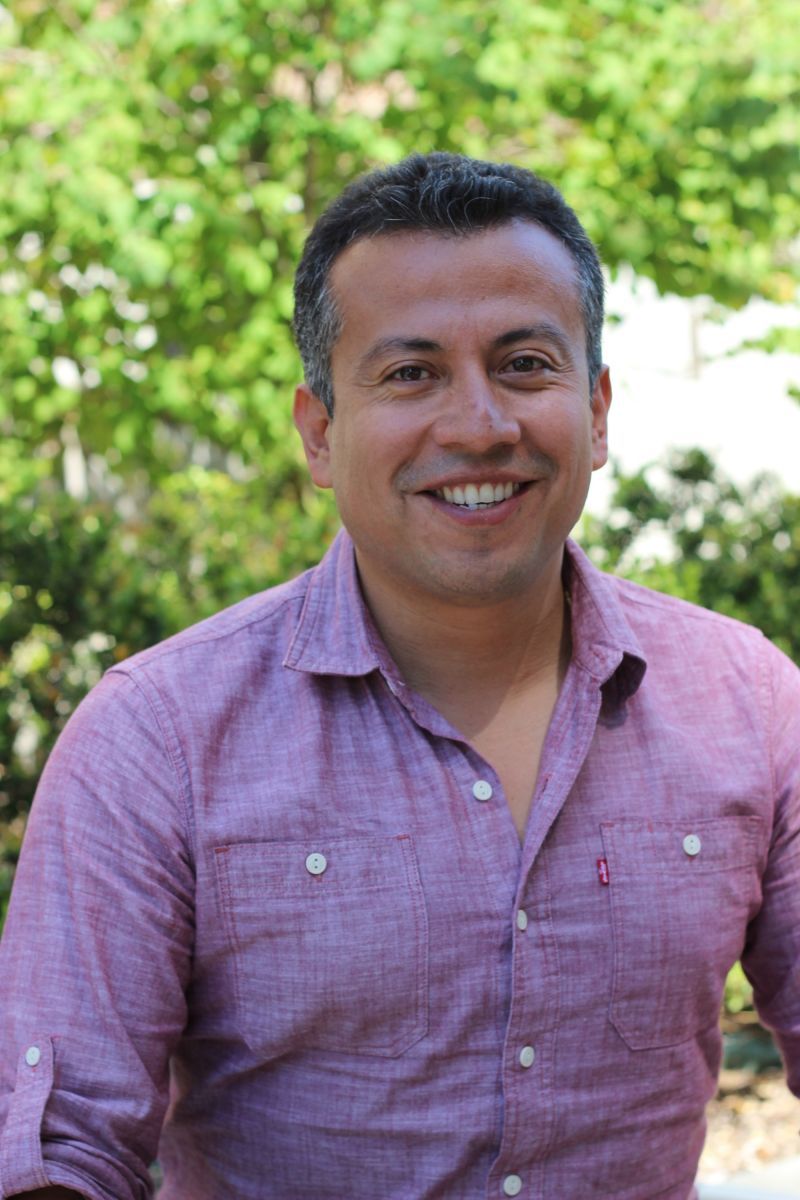 He is a former researcher for the Charles Darwin Foundation (2004-2008), World Wildlife Fund - Galapagos Program (2008-2010), and most recently Regional Fisheries Manager for the Americas Field Division Marine Program for Conservation International (2014-2019), a postdoctoral researcher for the University of Waterloo, Canada (2019-present) and consultant for Island Conservation, Pew Charitable Trust Foundation and WWF. He has more than 16 years of experience leading fishery -related projects in the Galapagos and the Eastern Tropical Pacific region (Costa Rica, Panama, Colombia, and Ecuador), in collaboration with multinational and interdisciplinary teams. During his professional career, he has published 12 scientific articles in indexed journals, two books, 13 book chapters, and more than 30 technical reports. His main area of expertise is the social-ecological and interdisciplinary assessment and co-management of small-scale fisheries in marine protected areas.
Jeremy Pittman, PhD., is an Assistant Professor in the University of Waterloo's School of Planning.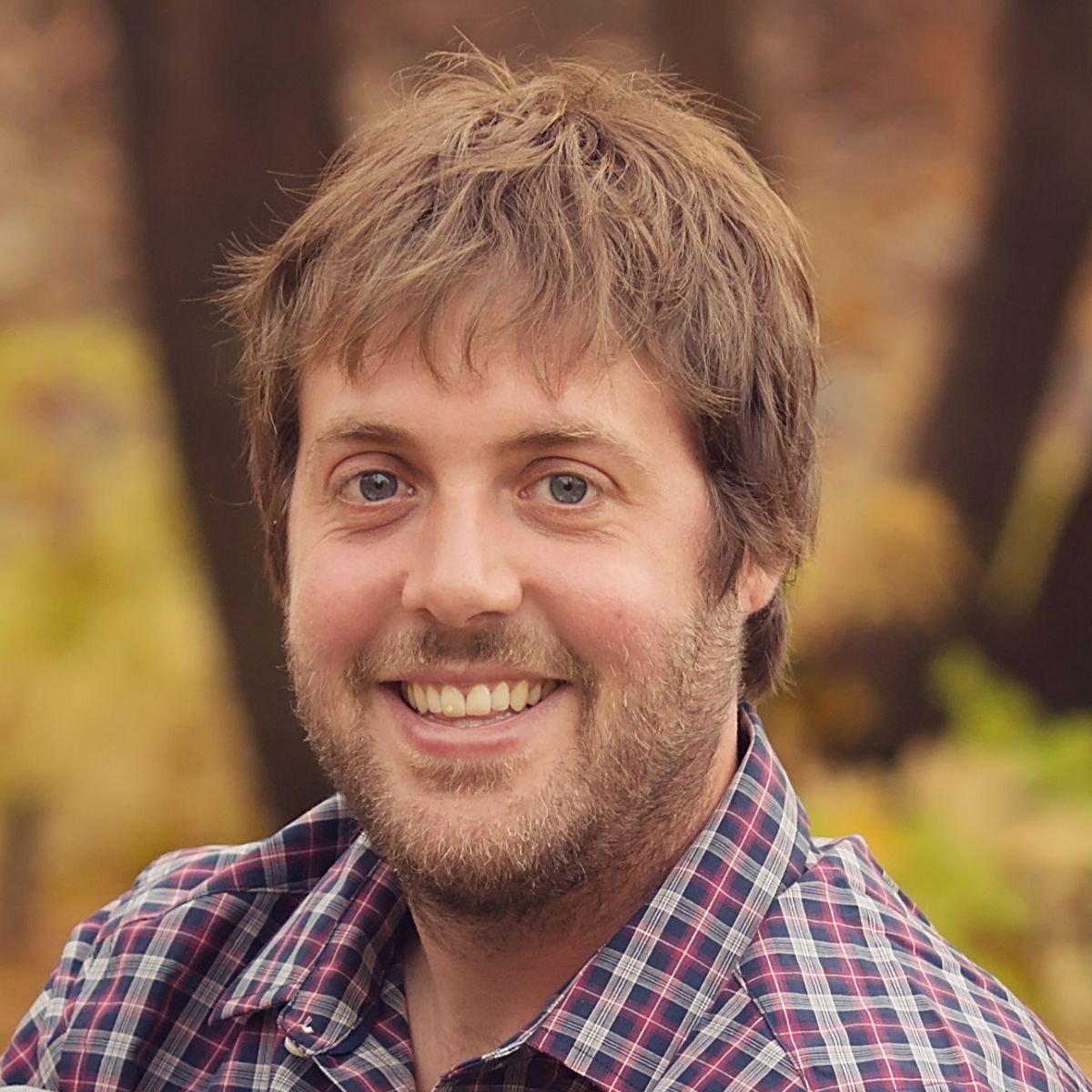 His research focuses on environmental governance and policy, and he works with a diverse range of communities and sectors in Canada and internationally on sustainability oriented projects. Before joining the University of Waterloo, he worked for both provincial and federal governments in Canada as well as the private sector on issues related to the resilience of rural, agricultural, and fisheries based communities to social and ecological change. He has also held several prestigious fellowships and awards, most notably the Liber Ero Fellowship for young conservation scientists in Canada.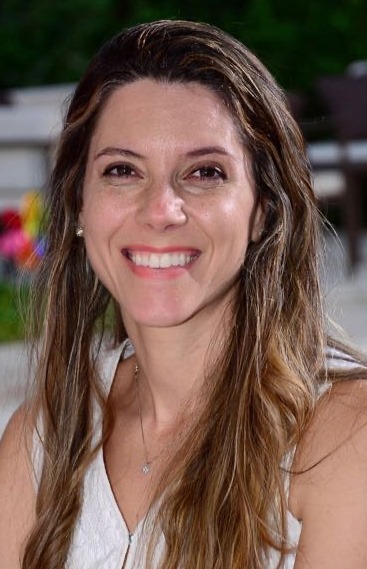 Karen Silverwood Cope, PhD. candidate, holds a bachelor's and master's degree in Political Science from the University of Brasília and a master's degree in Public Policy and Development from the London School of Economics. Karen has experience in Public Policies, acting as Specialist in Public Policies and Government Management from the Ministry of Economy in the Federal Government of Brazil on issues related to the environment and climate change since 2009. She was Director of the National Plan for Adaptation to climate change, General Coordinator the National Plan on climate change and the National Fund on climate change.She is currently the coordinator of the public policy research net of "Rede Clima", visiting researcher at Institute of Applied Economic Research and PhD candidate in Political Science at the University of Brasília. She is a member of the Science and Policy Advisory Committee of the Inter-American Institute for Global Change Research. She is the General Coordinator for Ocean, Antarctica and Geosciences at the Ministry of Science, Technology and Innovations since 2019.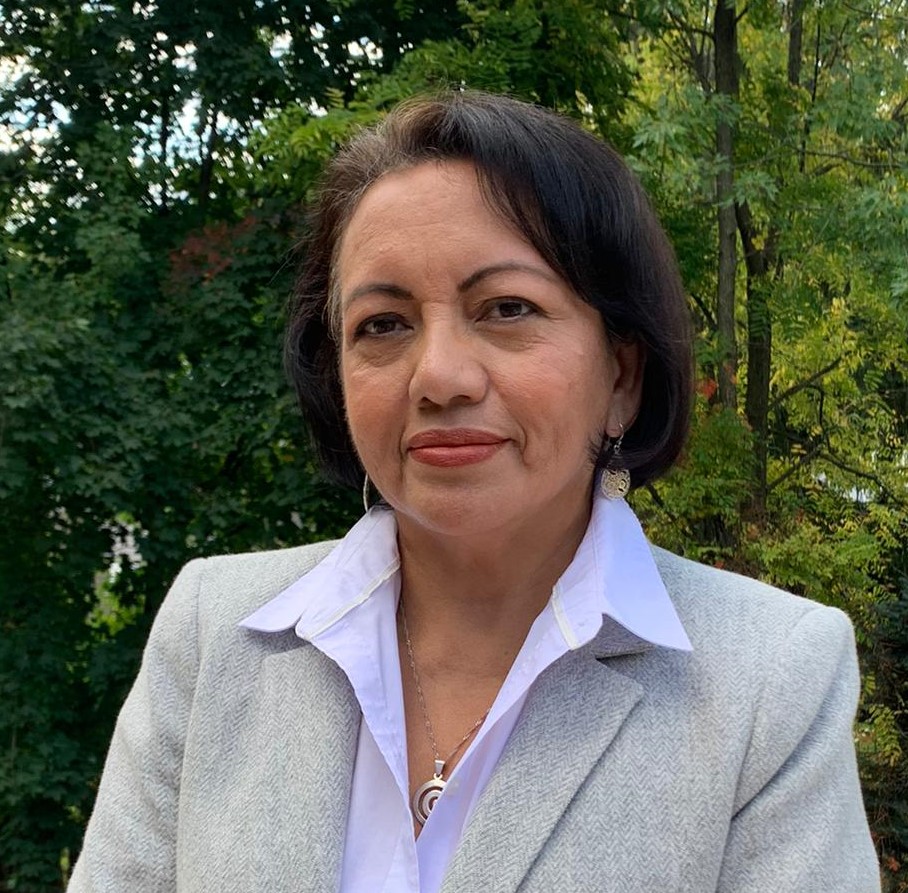 Mercy J. Borbor Córdova, Ph.D., is Associate Professor at the School of Maritime Engineering and Sea Sciences at the Escuela Superior Politecnica del Litoral, Guayaquil Ecuador. Oceanographer with a doctorate at the College of Environmental Science and Forestry at the State University of New York. Mercy is an interdisciplinary scientist working on the interactions among natural or human systems and the climate effects on society. She managed to combine roles as both researcher and public officer involved in decision making processes at local, regional and national level in areas of environmental management, urban resilience and vulnerability, disaster risk reduction, and climate change. As public officer she has served as Chief of Environmental Control for the City of Guayaquil, Province Director of Risk Disaster Management for Guayas, and Vice minister of the Ministry of Environment for Ecuador playing an active role at the Climate Change National Committee. Selected as Lead Author for the Assessment Report 6 (AR6) in the Mitigation Working Group, Chapter 13 of institutions and subnationals (2019-2022) of the Intergovernmental Panel on Climate Change (IPCC).
The IAI SciTalk was made possible in collaboration with: