AAAS Fellows - STeP
Step into our community and shape science for society!
Zack Valdez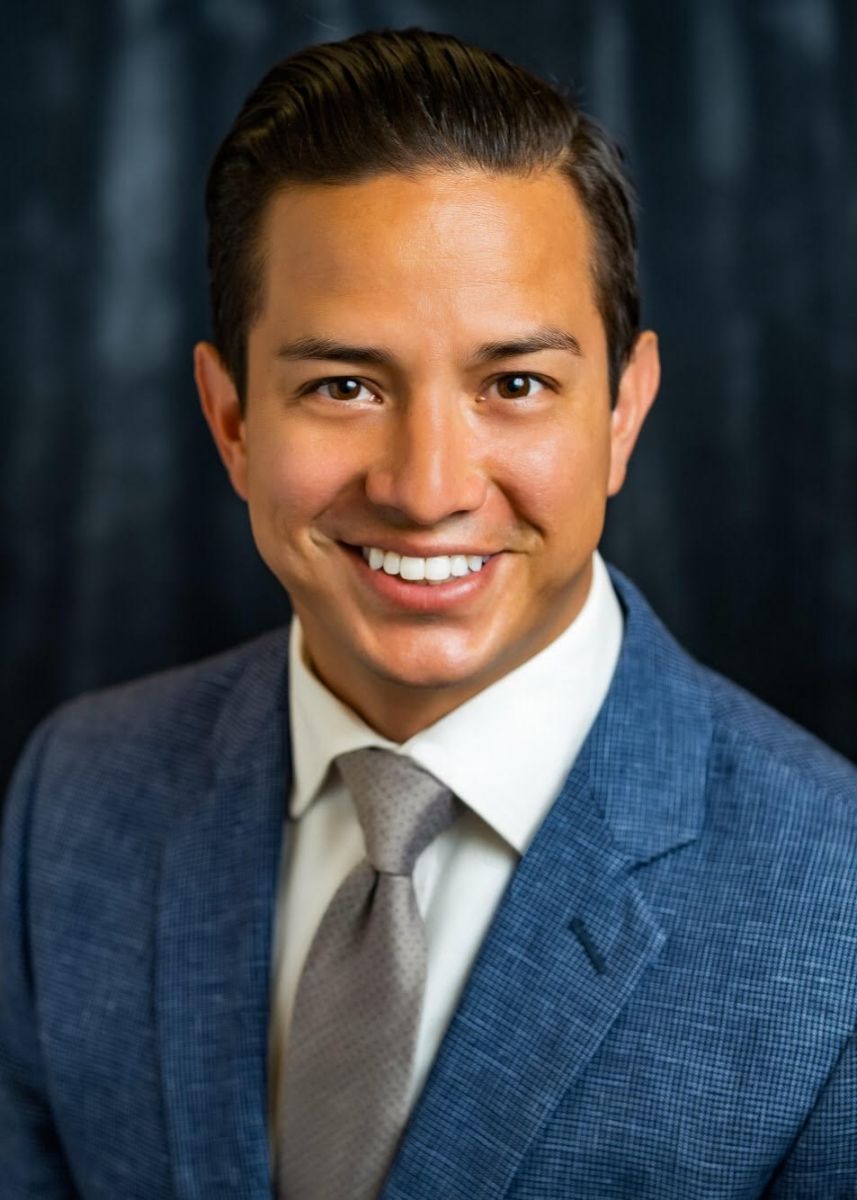 Biography: Dr. Zack Valdez grew up in Dallas, TX and received Bachelor's degrees in Engineering and Physics as a Div. II athlete (soccer), before earning a Ph.D. in Biogeochemistry. During this time, he conducted research on Liquid Nitrogen-powered Vehicles, modelling long-range transport of Mercury aerosols, and carbon cycling in biofuel agriculture. He has presented at conferences from Taiwan to Iceland. Zack has over 15 years of experience in educational outreach to promote diversity, equity, and inclusion in STEM. He currently works with the Society of Hispanic Professional Engineers to build k-12 and career services programming.
Meagan Postema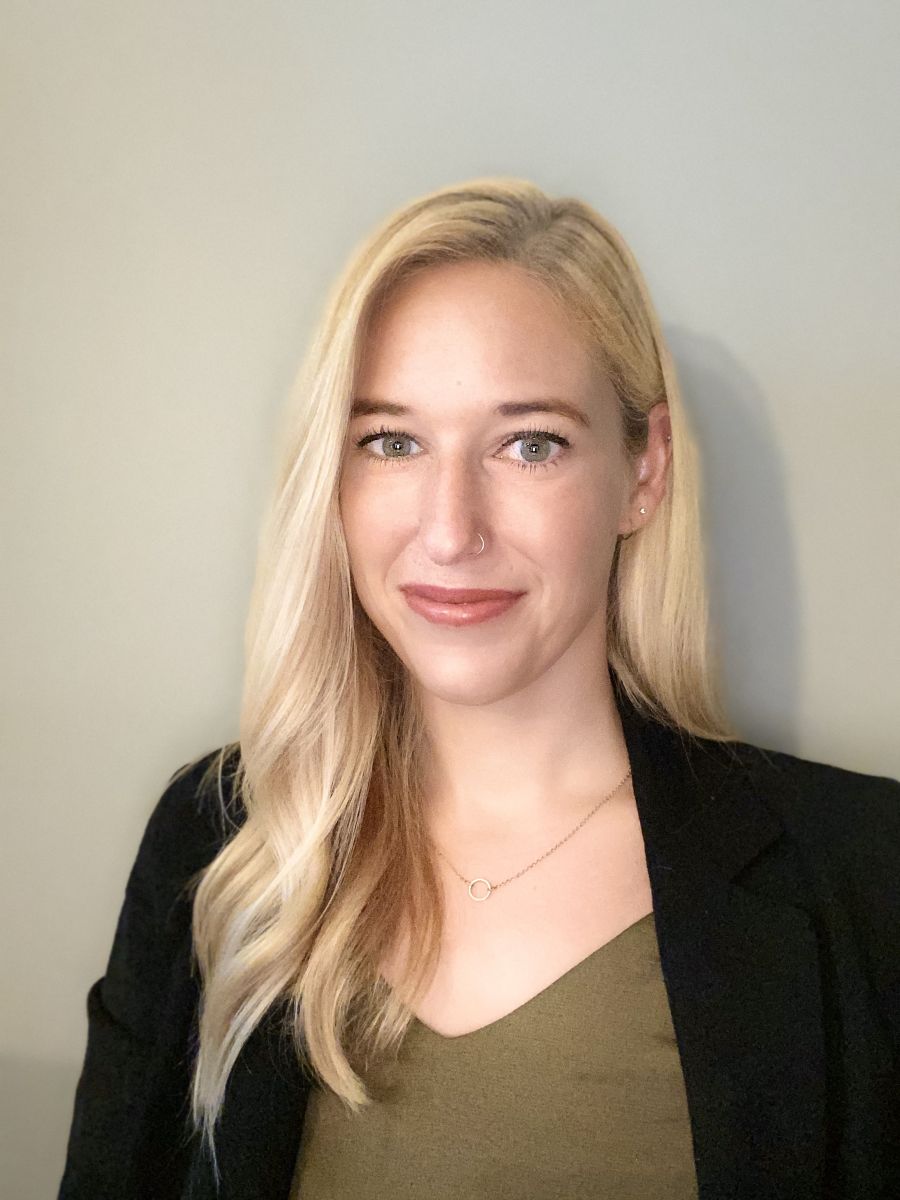 Biography: Meagan is a AAAS Science & Technology Policy Fellow placed at the National Science Foundation (NSF). Her background is in cell biology and she received her Ph.D. from Vanderbilt University in 2019. At the NSF, Meagan's work is focused on global environmental change and sustainability with projects spanning several international organizations including the Belmont Forum, Future Earth, and IAI.
Jennifer Chishol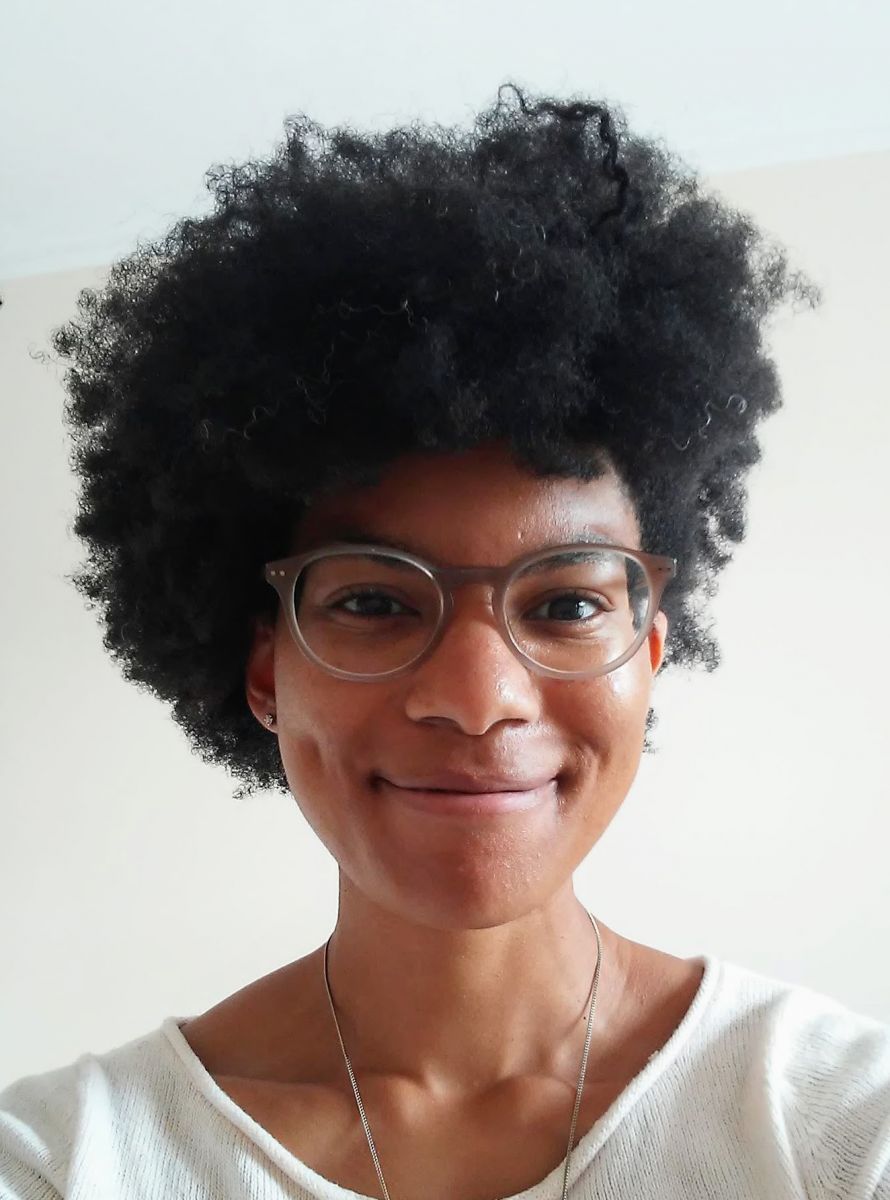 Biography: Jennifer Chisholm is an incoming AAAS Executive Branch fellow placed with the State Department. She is originally from Cleveland, Ohio and graduated from the PhD program in Sociology at the University of Cambridge in October 2019. She earned her B.A. from American University in 2012 where she majored in International Studies and in 2013, she embarked on her MPhil degree in Latin American Studies at the University of Cambridge. Her MPhil dissertation fieldwork in Rio de Janeiro on black and indigenous land rights set the foundation for her PhD project. This project is an ethnographic study of how residents of informal settlements called favelas mobilize against forced eviction in Rio de Janeiro. Following the PhD, Jennifer completed an internship with UN-Habitat in Nairobi, Kenya.
Cristina Fernandez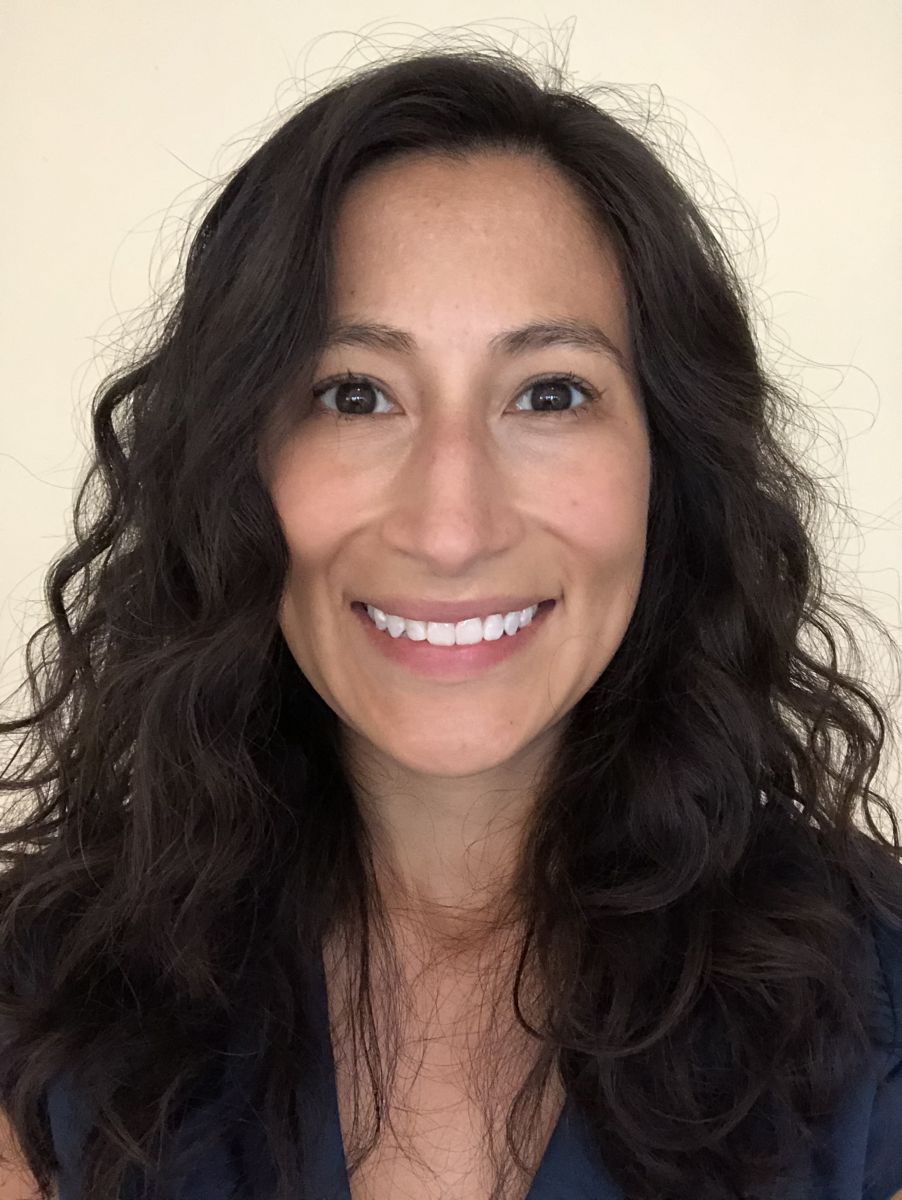 Biography: Cristina Fernandez is an Environmental Engineer by training, broadly interested in water quality, agriculture, and energy issues. She received her B.S. and M.S. from the University of Iowa. Afterwards, she became an AmeriCorps member and worked with communities to implement energy efficient practices in homes and businesses and weatherized homes for elderly, disabled, and low-income families. At Cornell she studied microbial communities involved in greenhouse gas cycling, specifically focused on methane emissions from wastewater treatment. She was also involved in water quality research, quantifying fecal indicator bacteria in recreational waters and harmful algal blooms in the Finger Lakes. As a postdoctoral researcher at the USDA Agricultural Research Service, Cristina studied arsenic uptake in rice, from soil microbes to plant genetics, to reduce arsenic exposure from rice consumption.
Nikkia McDonald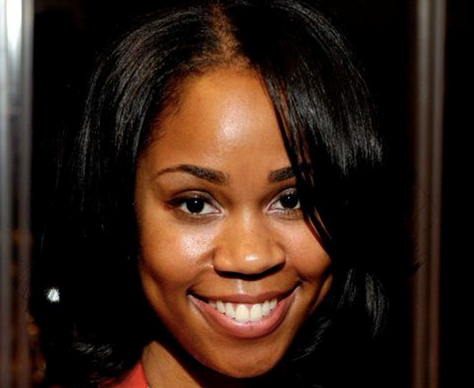 Biography: Dr. McDonald is a materials scientist focused on energy conversion. Her work centres on fabrication and testing of hydrogen powered fuel cells and the characterization of cell microstructure-property relationships to elucidate performance behavior and long term reliability. Nikkia has conducted research in England, Turkey, and Ukraine, and collaborated with scientists in Czech Republic, Russia and Brazil in support of international science diplomacy initiatives. In her current role at DOE, Nikkia reviews program proposals for federal funding considerations, supports awardee project negotiation activities and applies materials science knowledge to highly complex energy technology projects to ensure technical milestones are met and project goals are achieved on time and within budget.
Alice Grossman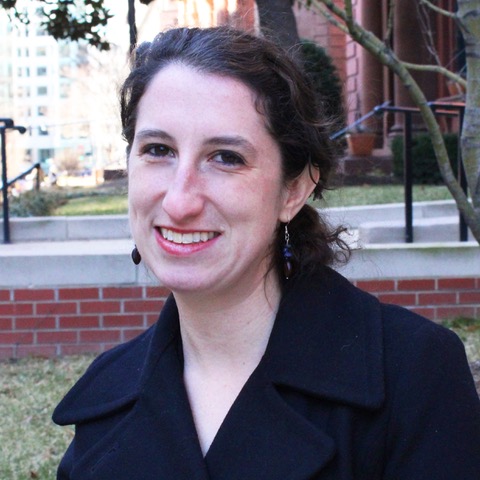 Biography: Prior to her AAAS Fellowship, Dr. Grossman was a Senior Policy Analyst at the Eno Center for Transportation, an independent non-profit think tank in Washington DC. Her work focused on vehicle automation, transportation technology platforms, performance measurement, electronic travel diary development, K-12 and higher education in transportation, active transportation safety, pedestrian infrastructure asset management and accessibility for people with disabilities. Alice completed her B.A. at Vassar College in Physics and Astronomy, and her Ph.D. at the Georgia Institute of Technology in Civil Engineering. In 2020, she was named one of Mass Transit's 40 Under 40. At WPO, her main objective is to develop a social data strategy that supports program planning, management, and evaluation by connecting and organizin text data from multiple sources within NOAA.