Mitacs Fellows - STeP
Step into our community and shape science for society!
Asif Iqbal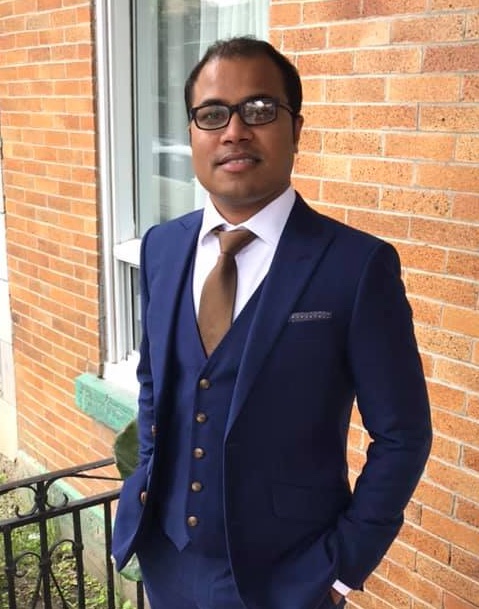 Biography: Dr. Asif Iqbal is a Science Policy Advisor at the Office of the Chief Scientist, Natural Resources Canada. He works with scientists and policymakers and supports the Chief Scientist for adopting disruptive technologies such as Quantum and AI in Canadian and international contexts. Asif started his career in Canadian Federal Government at the Strategic Policy Branch of Agriculture and Agri-Food Canada as a Canada Science Policy Fellow and supported Canada's priority on emerging technology adoption. Before joining public service, he conducted collaborative research in Canada and UK, won multiple grants and was a finalist in international competitions including Lockheed Martin Innovate the Future. Asif obtained Ph.D. from McGill University and has a career aspiration to deploy his research to tackle the grand challenges of our time affecting energy and climate. As an IAI STeP Fellow, he is collaborating with Fellows from Argentina, Mexico and USA in a clean energy project.
Shweta Ganapati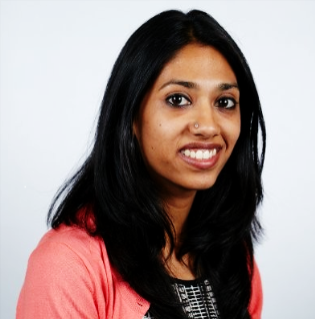 Biography: Shweta joined NSERC as a Mitacs Canadian Science Policy Fellow in 2020. She has since been working on a broad range of policy priorities at NSERC (Natural Sciences and Engineering Research Council) as well as taking on key international files including the European Union and Germany. Before joining NSERC, Shweta was Program Manager at the Canadian Science Policy Centre (CSPC) where she led several projects, including a workshop program for capacity building in science policy, creating a membership model to engage stakeholder organizations, and managing the operations of 60+ volunteers to execute CSPC's annual conferences in 2019 and 2020. From 2017 to 2019, Shweta was a Research Scientist at a Maryland based biotech start-up, SD Nanosciences, developing a low-cost, easy to assemble, surfactant-based vaccine platform. Shweta holds a PhD in Organic and Analytical Chemistry from University of Maryland, USA and a Master's and Bachelor's degree in Chemistry from St. Stephen's College, University of Delhi, India.
Julianne Yip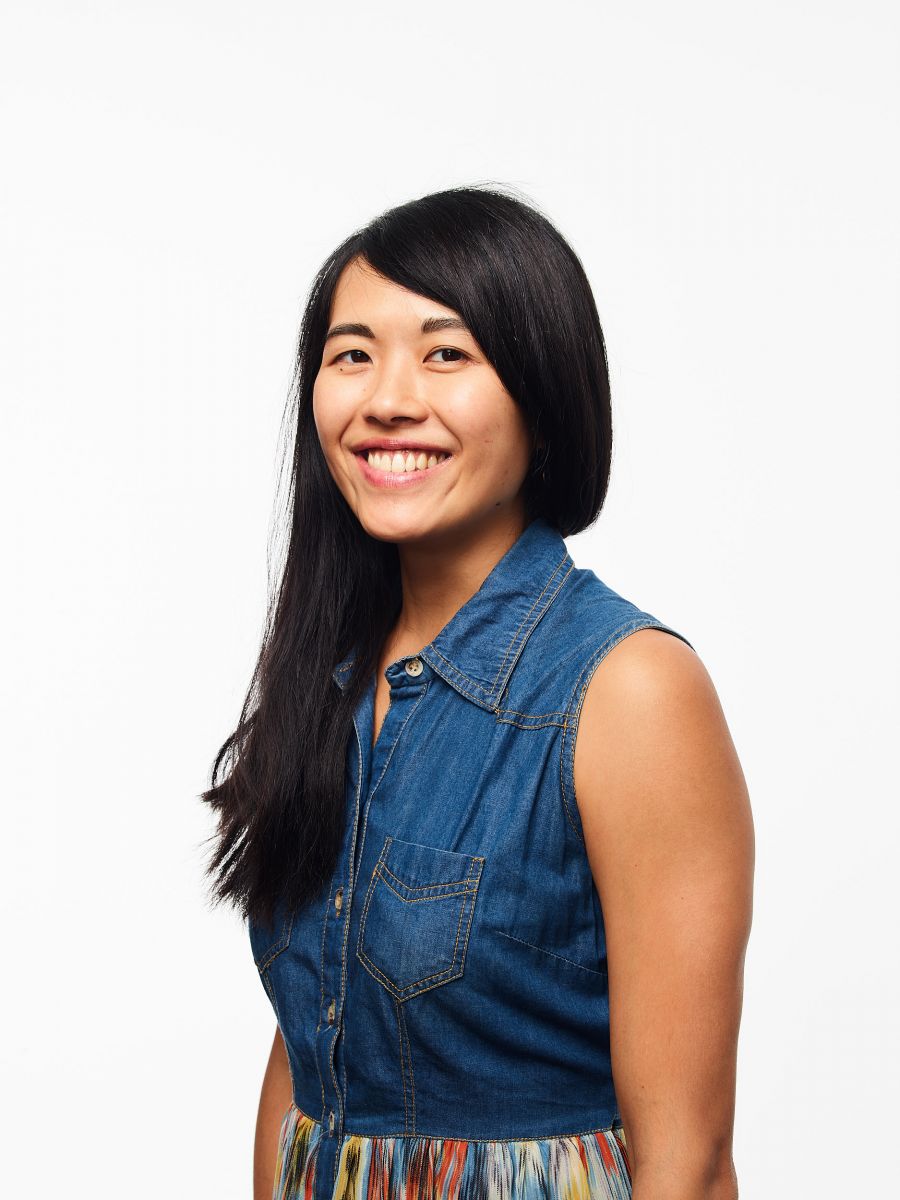 Biography: Julianne Yip is a sociocultural anthropologist and researches humanenvironment relations within anthropogenic climate change, zoonotic diseases, and synthetic biology. Her doctoral focus on the impacts of climate change on Arctic sea ice has led to collaborations with filmmakers at the National Film Board of Canada as they develop a dome film on ice and climate change. As a 2019 Transformations of the Human Research Fellow at the Berggruen Institute, she worked in the Sculpting Evolution group at the MIT Media Lab on the social and ethical implications of genetically editing an entire species to limit emerging infectious diseases (e.g., Lyme), control invasive animals and agricultural pests. Julianne received her PhD in Sociocultural Anthropology from McGill University in 2019. She holds a Bachelor of Health Sciences degree from the University of Calgary, and MA in Medical Anthropology from McGill University.
Julian Campisi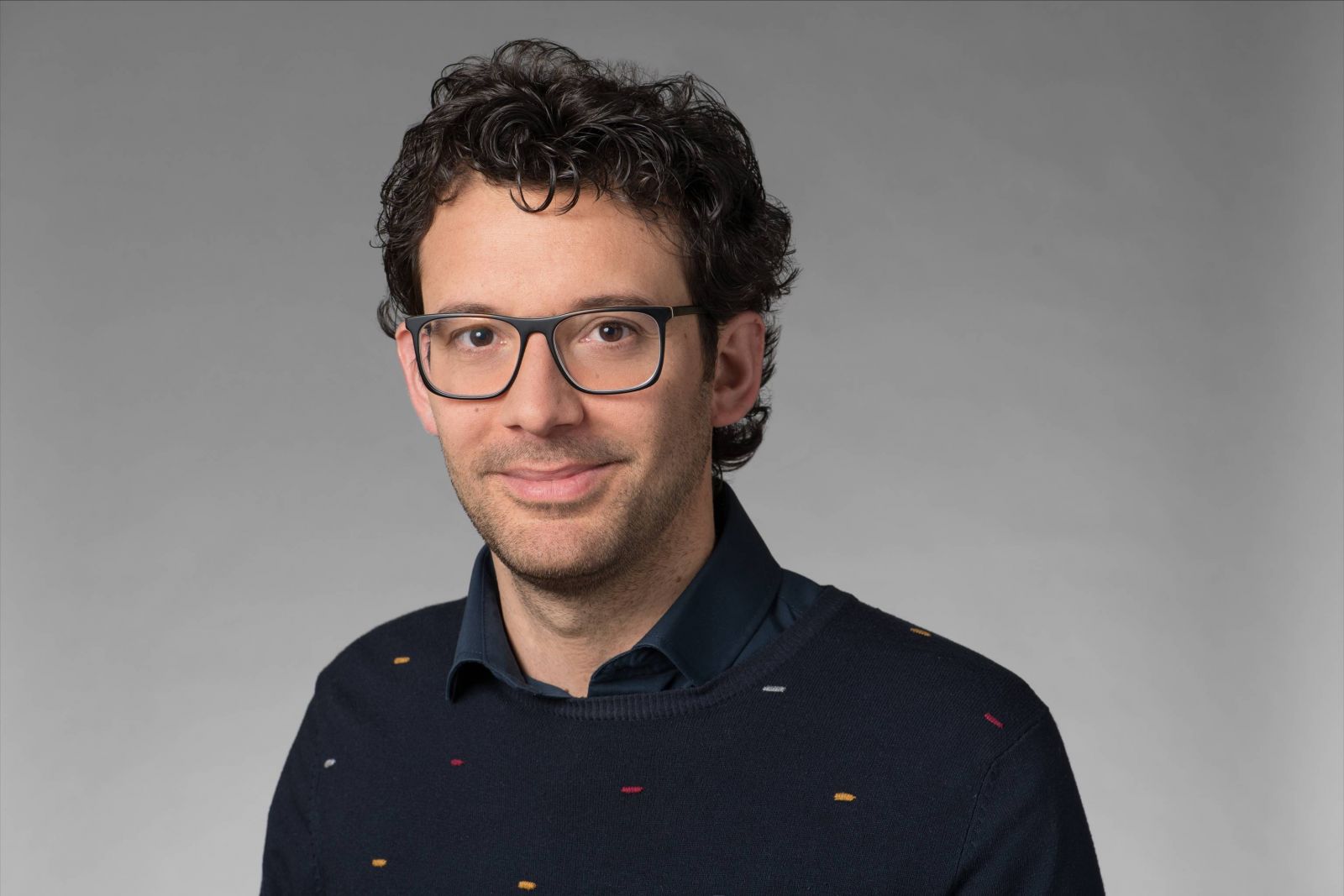 Biography: Julian Campisi is an Assistant Professor, Teaching Stream in Political Science at the University of Toronto, Scarborough. He is also completing a 2021 MITACS Canadian Science Policy Fellow at the Department of National Defence (DRDC). He received a PhD in Political Science (International Political Economy) at York University, Toronto (2018). His research focuses on political risks to foreign investments, particularly in advanced economies; investment attraction policies; and methodologies of political risk analysis and determinants of FDI. He also provides consulting/advising for political risk and international businesses, and is an IAI Step Fellow in Science Diplomacy.