Mitacs Fellows - STeP
Step into our community and shape science for society!
Asif Iqbal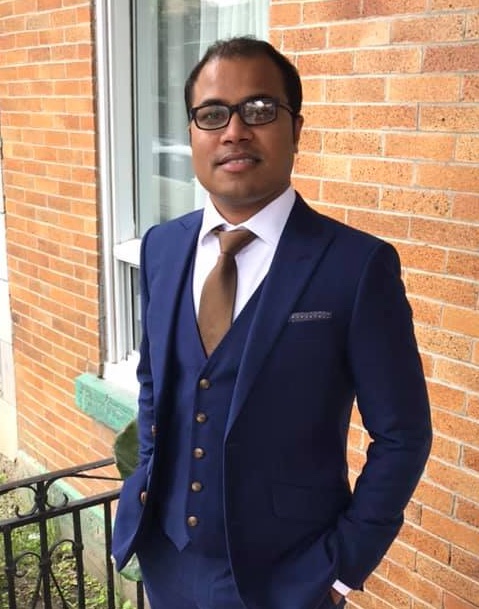 Biography: In his 8+ years of research career, Dr. Asif Iqbal has been actively developing computational models to realize low-cost solar fuel to help achieve net-zero CO2 emissions. Asif obtained his Ph.D. from McGill University and has a career aspiration to deploy his physics and AI-based modeling expertise to tackle the grand challenges of our time affecting energy, climate and healthcare. Asif conducted highly collaborative research in Canada and UK, won multiple research grants (MSSI Idea Funds, Mitacs Globalink and Mitacs Accelerate) and was a finalist in international competitions including Lockheed Martin Innovate the Future, HSBC Young Entrepreneurship Award and Merck Innovation Cup. At present, Asif's role at AAFC (Agriculture and Agri-Food Canada) involves performing evidence-based, data-driven decision-making on real-world impact of disruptive technologies in the agricultural and agri-food sectors in Canadian and international contexts.
Shweta Ganapati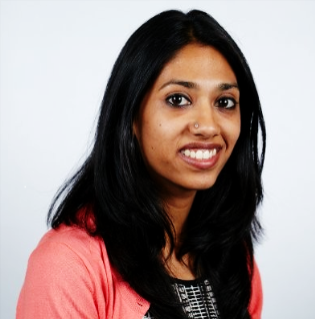 Biography: Before joining NSERC (Natural Sciences and Engineering Research Council), Shweta was Program Manager at the CSPC (Canadian Science Policy Centre) where she led several projects, including spearheading a workshop program for capacity building in science policy, creating a membership model to engage stakeholder organizations, and managing the operations of 60+ volunteers to execute CSPC's annual conferences in 2019 and 2020. From 2017 to 2019, Shweta was a Research Scientist at a Maryland based biotech start-up, SD Nanosciences, developing a low-cost, easy to assemble, surfactant based vaccine against Neisseria gonorrhoeae. Shweta has a PhD in Organic and Analytical Chemistry from University of Maryland, USA and a Master's and Bachelor's degree in Chemistry from St. Stephen's College, University of Delhi, India.
Julianne Yip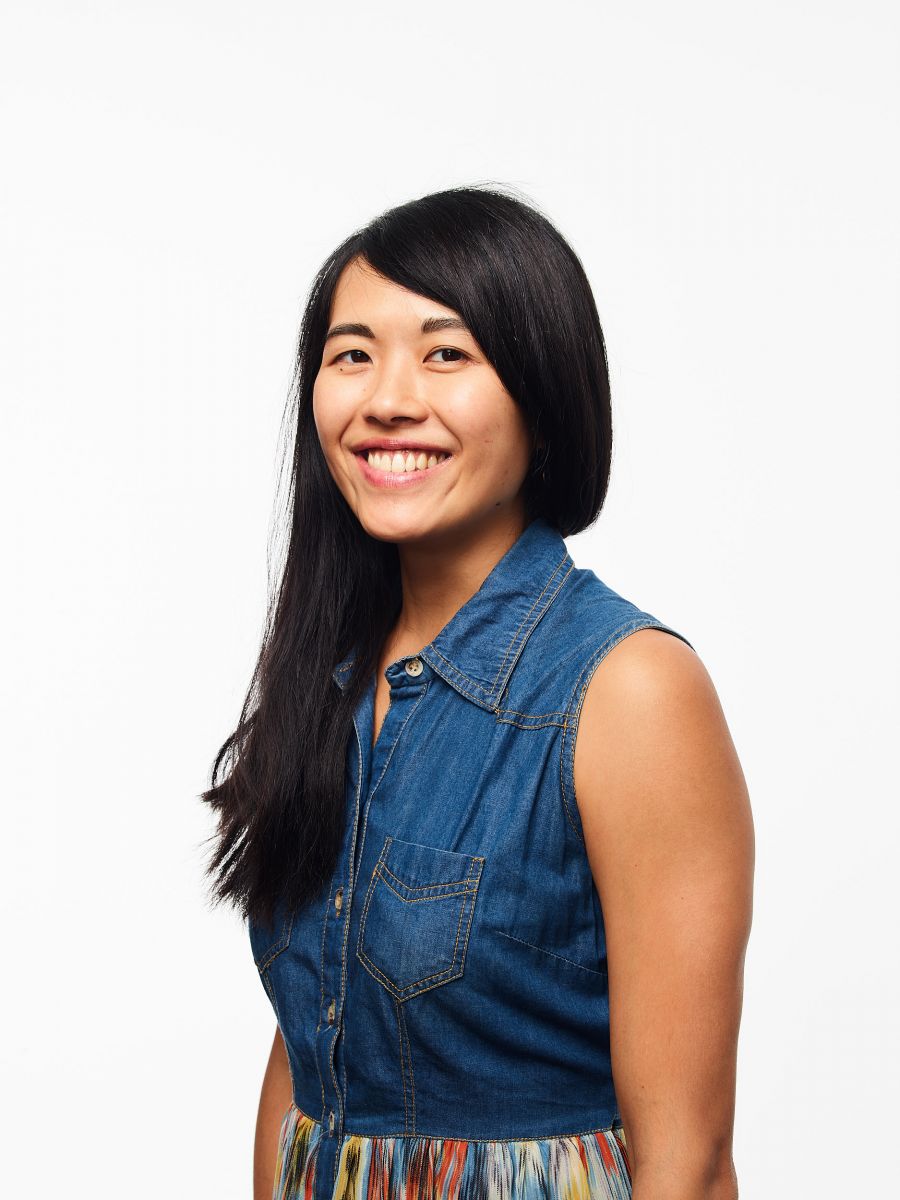 Biography: Julianne Yip is a sociocultural anthropologist and researches humanenvironment relations within anthropogenic climate change, zoonotic diseases, and synthetic biology. Her doctoral focus on the impacts of climate change on Arctic sea ice has led to collaborations with filmmakers at the National Film Board of Canada as they develop a dome film on ice and climate change. As a 2019 Transformations of the Human Research Fellow at the Berggruen Institute, she worked in the Sculpting Evolution group at the MIT Media Lab on the social and ethical implications of genetically editing an entire species to limit emerging infectious diseases (e.g., Lyme), control invasive animals and agricultural pests. Julianne received her PhD in Sociocultural Anthropology from McGill University in 2019. She holds a Bachelor of Health Sciences degree from the University of Calgary, and MA in Medical Anthropology from McGill University.
Julian Campisi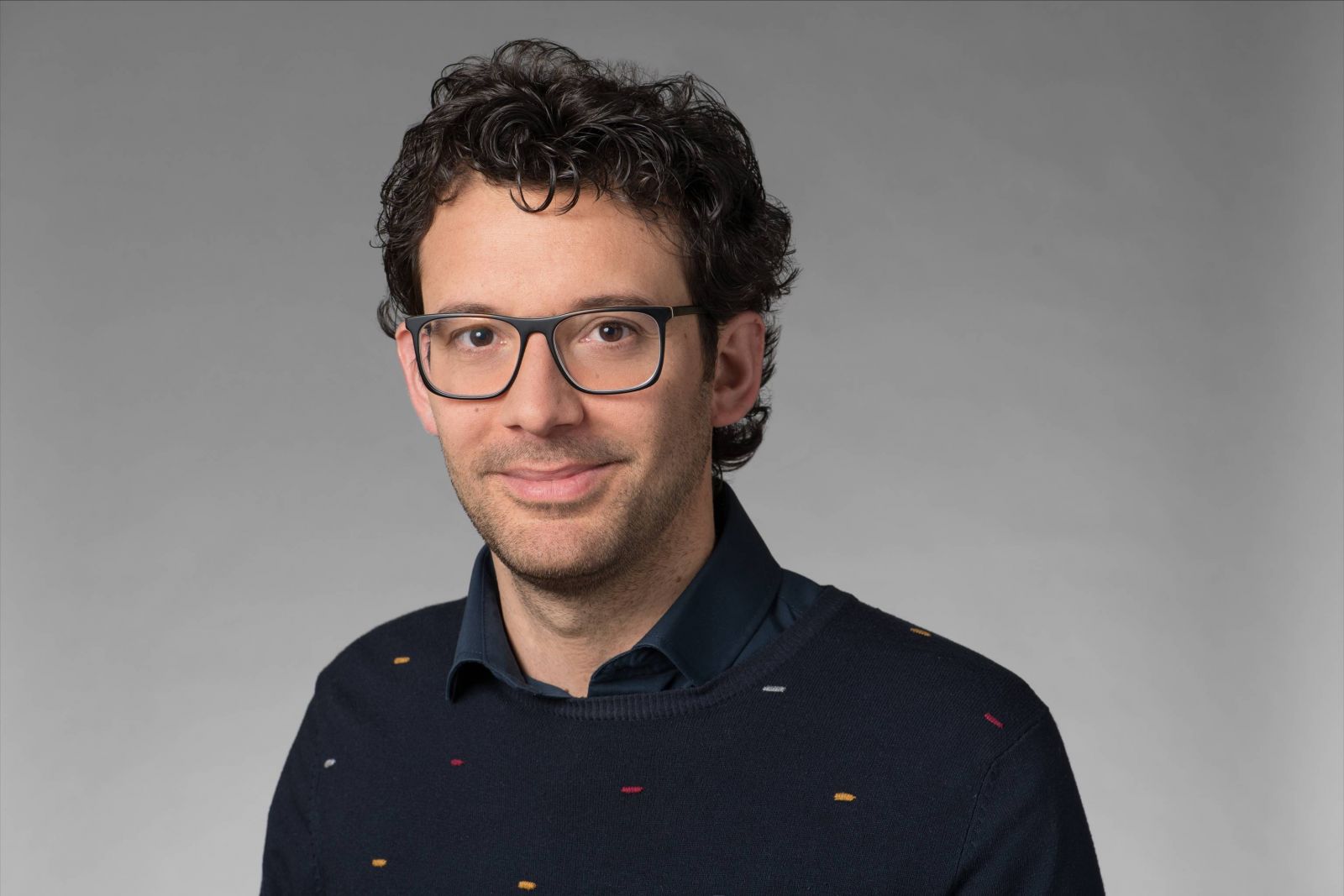 Biography: Julian Campisi completed his PhD in Political Science at York University in Toronto in 2018. His research interests are predominantly in the field of international political economy and comparative politics, specifically the determinants of foreign direct investment (FDI) at the institutional, political, and socio-cultural levels, and how these can contribute to international business decisions, with specific interest in the Italian case. Julian was a visiting scholar in 2015-16 at LUISS University in Rome; he completed his MA at UBC Vancouver in European Studies, and his BA at U Ottawa in International Studies. Julian has worked and studied in China, Australia, and Italy over the years in a variety of industries. He teaches courses on Canadian politics, public policy, public law, and multiculturalism, in addition to providing consulting advice on geopolitical risks.