STeP in Mexico
Step into our community and shape science for society!
Aline Villareal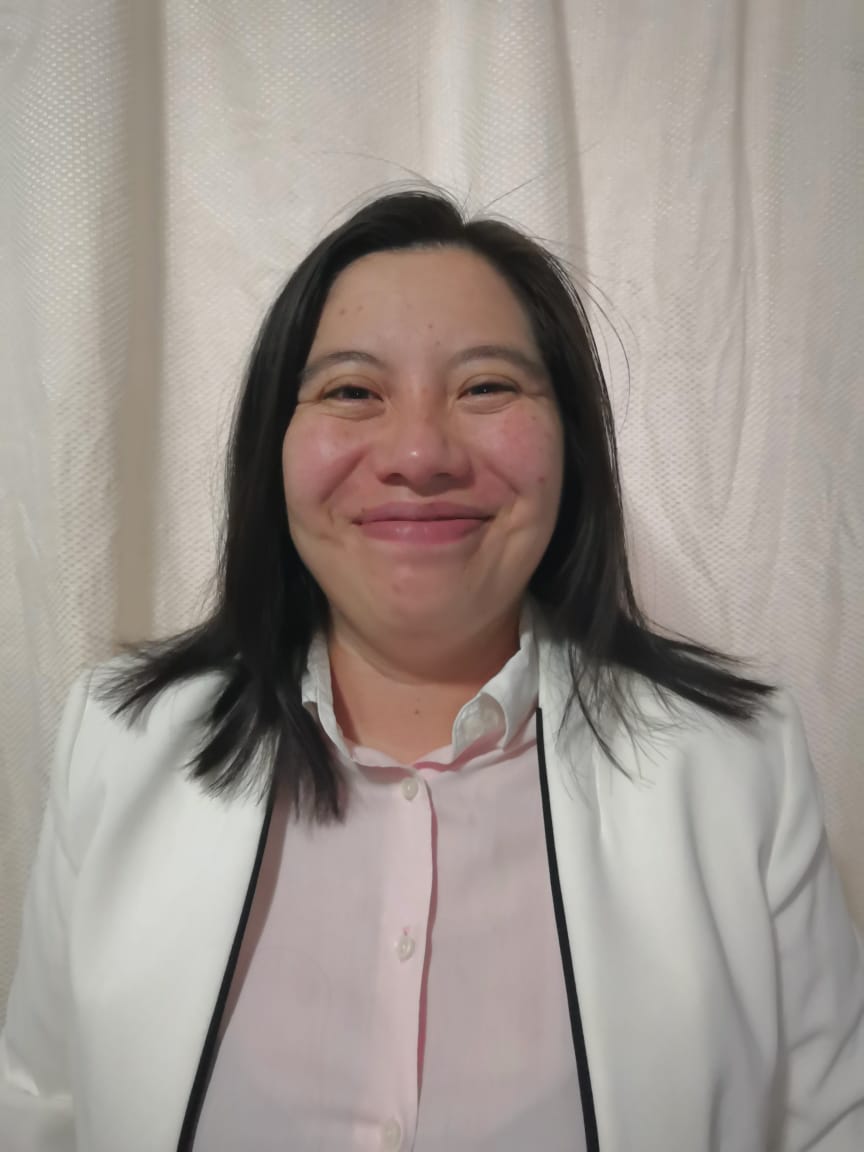 Aline is a Chemical Engineer interested in catalytic processes to achieve a more sustainable world. She received her B.S., M.S., and Ph. D. from the National Autonomous University of Mexico. During her graduate studies, she focused on tunning the properties of materials to achieve better catalytic activities or adsorption properties. She worked as a postdoctoral researcher in Argentina and Mexico. In 2019, she joined the Science-Policy Interface program of the Mexico City Science Ministry, where she worked with policymakers designing science-inform public policy for residue management.
Vicente Morales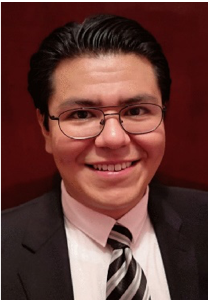 Biography: Dr. Vicente Morales is a parliamentary researcher specialized in science and technology innovation, and a member of Mexico's National System of Researchers. He holds a Bachelor's degree in Physics Engineering, as well as a Master's degree and PhD in Science. His professional experience includes government science advice, research and development, technology transfer and lecturing of high-level courses. Dr. Morales participated in the first cohort of Science-Policy Interface Fellowships in Mexico City, and is currently a recipient of the Science, Technology, Policy Fellowship by the Inter-American Institute for Global Change Research.
Daniel Jiménez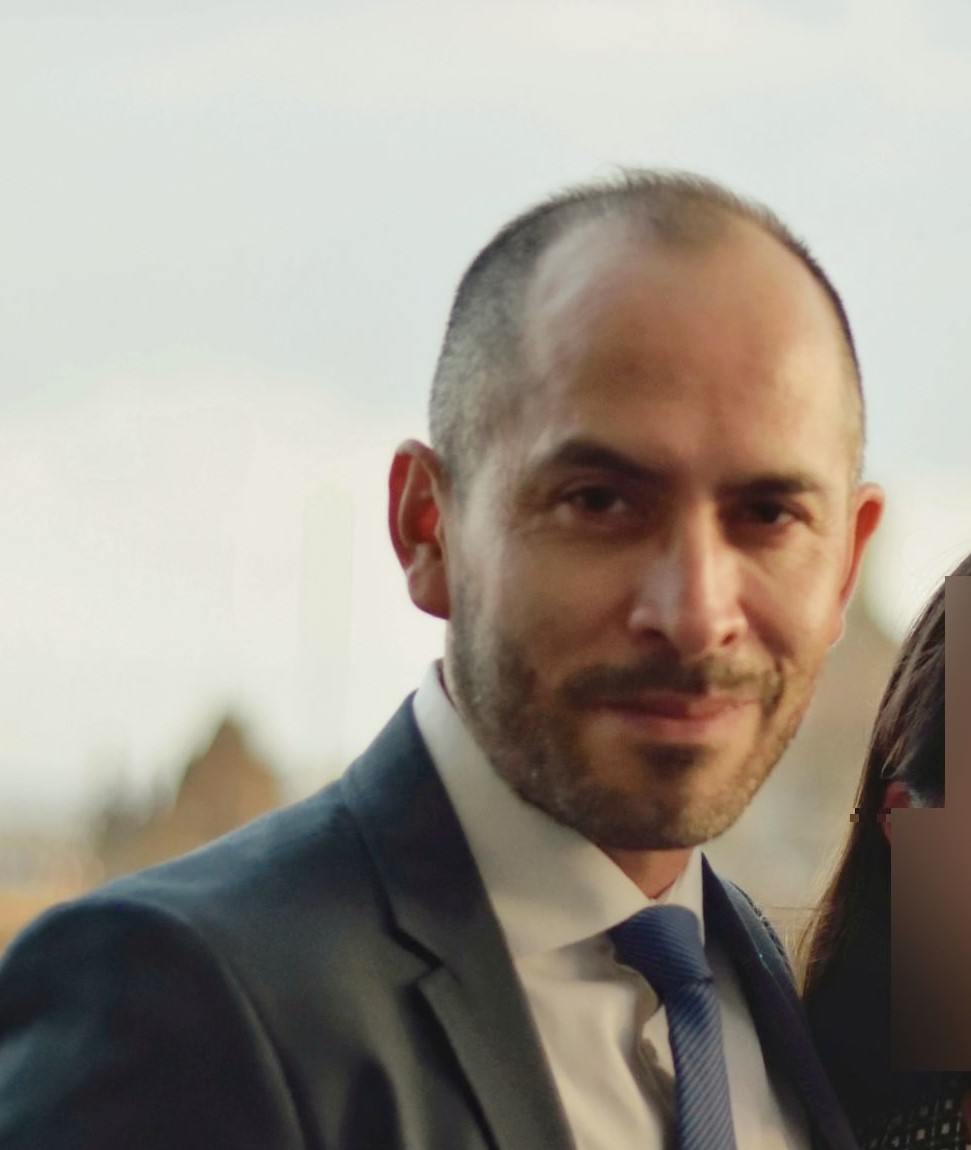 Daniel holds a Ph.D. in Scientific and Technological Development for Society, from the Center for Research and Advanced Studies of the National Polytechnic Institute, in Mexico and a MS in Physics from the University of Guanajuato, Mexico. His areas of expertise are mathematical physics, economy and physics, data analysis, science education, financial systems. While at SPIs in Mexico City, he helped to develop passengers' load models, recommendations for security manuals, review state of the art on speed cameras, among others themes associated with mobility. He currently works in partnership with AMEXAC.
Mónica Jiménez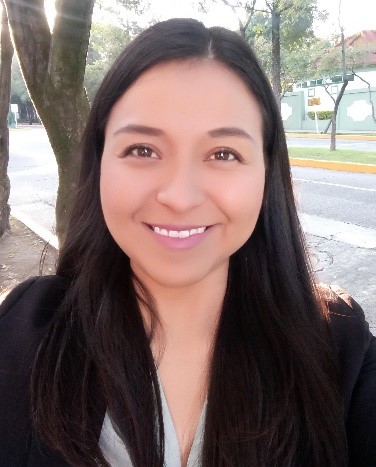 Biography: Monica is a toxicologist, particularly interested in health and environment issues. She completed her bachelor's degree as a pharmaceutical biologist at the Autonomous University of Zacatecas and obtained the degrees of Master and Doctor of Science in the Specialty of Toxicology from CINVESTAV-IPN. As a member of the first generation of the science-policy interface stays in Mexico City, she collaborated with the local Ministry of Health promoting the link between academia and government for decision-making and the development of health programs. She specializes in the evaluation of health effects from environmental exposure to pollutants and has experience in managing projects between government and academia related to the analysis of health information. She has developed as a teacher and is co-founder of the Asociación Mexicana para el Avance de la Ciencia A.C., AMEXAC.