Pillar 1, Capacity Building: Science Diplomacy Training Program for Policy Makers in the Americas
Program Participants Speakers Announcement Presentations
Photos Videos Venue and Logistic Information Suggested Workshop Resources
Program
Science Diplomacy Training Program for Policy Makers in the Americas
Workshop Agenda (English - Spanish)
Workshop Topic: Introduction to Science Diplomacy
Date:
16-18 October 2023, Field Trip to the Coiba AIP Scientific Station
19-21 October 2023, Science Diplomacy Workshop
20 October 2023, Science Diplomacy Forum
Location: Panama City, Panama
The inaugural Introduction to Science Diplomacy training workshop is organised by the Science Diplomacy Center (SDC) and sponsored by the National Secretariat of Science, Technology, and Innovation (SENACYT), Panama. The program, including its associated training workshops, aims to enable government officials, science advisors, and experts in the Americas, particularly Latin America and Caribbean (LAC) region, to support national and multilateral science-policy processes. Likewise, it aims to foster dialogue and collaborations that can effectively address shared global challenges faced by the Americas.
Objectives
To support key decision makers, and government officials in the region with an introduction to science diplomacy knowledge, skills, tools and networks to jointly tackle key priority topics related to global environmental change (GEC) challenges of the Americas such as biodiversity conservation, ecosystem services, and climate change.
To promote and facilitate regional dialogue and international cooperation on shared GEC challenges and understand and discuss effective governance mechanisms for science diplomacy, among participating professionals, institutions and countries.
To promote understanding of the role of science in policy priority areas for the region and foster understanding of the dynamics of the intergovernmental processes relevant to transboundary and multi-stakeholder global change (e.g. UNFCCC, CBD, etc) and other multilateral instruments.
To nurture an Inter-American science diplomacy network and community of policy and practice associated with the IAI Science Diplomacy Center.
Workshop Content & Thematic Areas
The main topic of the workshop will be an Introduction to Science Diplomacy, including:
Science Diplomacy concepts, tools, instruments, history, examples.
Science Diplomacy & Global Environmental Change in Latin America and the Caribbean
Intergovernmental processes relevant to GEC
National Science Diplomacy Strategies
Emerging Issues in Science Diplomacy
Science Advice to support policy processes
Science Diplomacy, Equity, Diversity and Inclusion (EDI) and Indigenous Knowledge
Climate Action
Biodiversity
Participants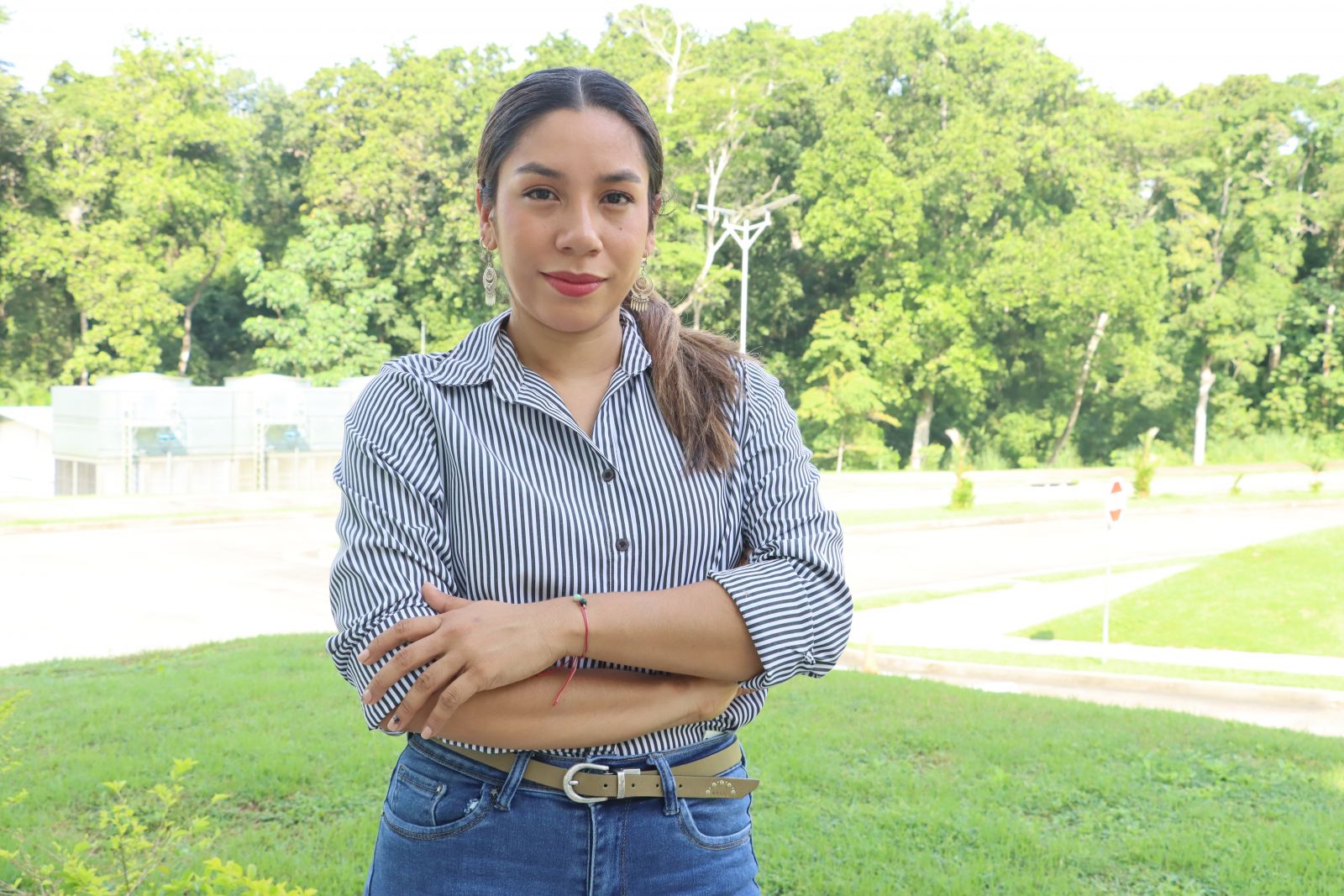 Sara Solís
INDICATIC
Panama
Bioprofile
Grimaldo Elías Ureña
INDICATIC
Panama
Bioprofile
Luis Fernando Alvarado Gamboa
Ministry of Environment and Energy
Costa Rica
Bioprofile
Daniel Cabrera
Vice Ministry of Climate Change and Sustainability
Dominican Republic
Bioprofile
Gabriela Perezmella
Vice Ministry of Climate Change and Sustainability
Dominican Republic
Bioprofile
Lourdes Bntez de Gonzalez
Ministry of Foreign Affairs
Paraguay
Bioprofile
Fiorella Huapaya de Cancillería
Ministry of Foreign Affairs
Peru
Bioprofile
Roger Morales
Ministry of Environment
Peru
Bioprofile
Hilario Espinosa
Belmont Forum
Panama
Bioprofile
Gabriela Duarte
International Institute for Sustainability
Brazil
Bioprofile
Jessica Hidalgo
SENACYT
Panama
Bioprofile
Rubén Sousa
National University of Panama
Panama
Bioprofile
Suggested Workshop Resources
Papers and Chapters
Audio and Video
Science Diplomacy - An Introduction from OISA on Vimeo.
Episode 2 (Podcast). Diplomacia cienífica para América Latina:
Episode 17 (Podcast). Diplomacia cienífica, perspectivas universitarias: